beaches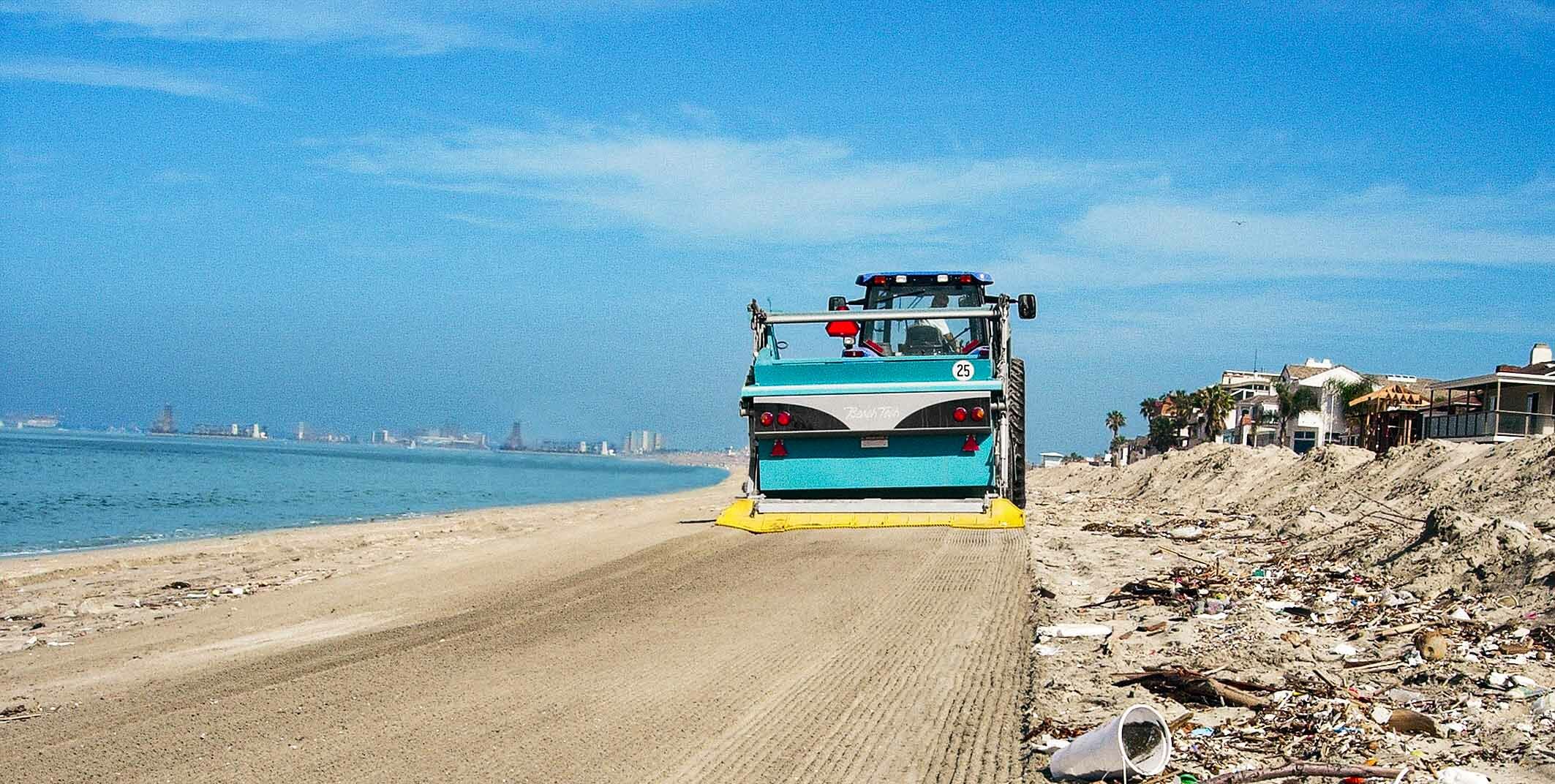 Beach cleaning
Clean and safe beaches require daily maintenance. Millions of tons of plastic waste float through the oceans and find their way to even the most remote beaches. The litter is not only a nuisance for tourists and visitors, but also poses real dangers: the risk of injury from broken glass and other small debris is high.  Manual beach cleaning is often no longer an economical alternative. As a manufacturer of beach cleaning equipment, BeachTech offers modern solutions for cleaning large and small sections of beach in the shortest possible time - day after day. 
Removes
trash
below
the
sand
surface
Thanks to the screening technology, even trash buried in the sand is removed
Picks
up
the
smallest
debris
Glass fragments, cigarette filters or syringes are reliably removed
Minimal environmental
impact
The wide tires of the beach cleaners guarantee very low ground pressure, which is evenly distributed
Professional beach cleaning
BeachTech beach cleaners are the efficient and economical solution for perfectly cleaned beaches.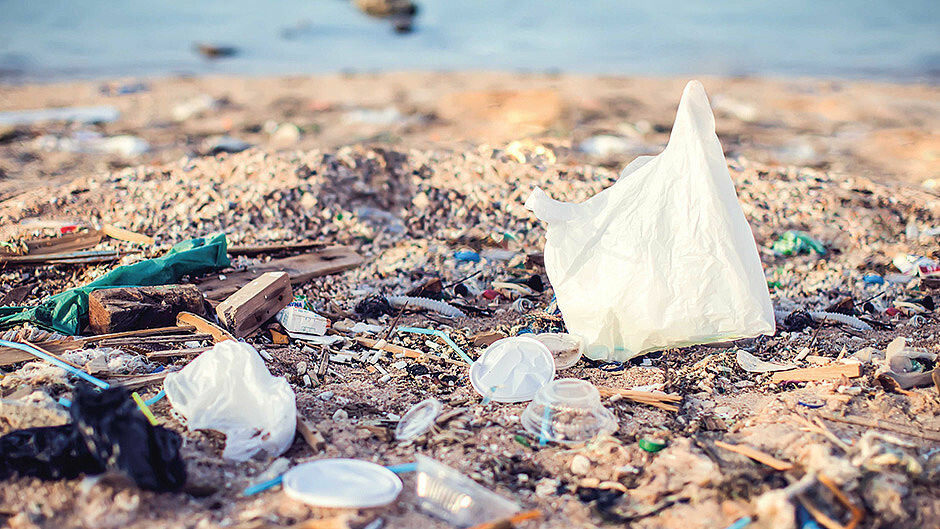 BeachTech beach cleaners remove plastic trash and other debris. Even the smallest objects or debris below the sand surface, are picked up.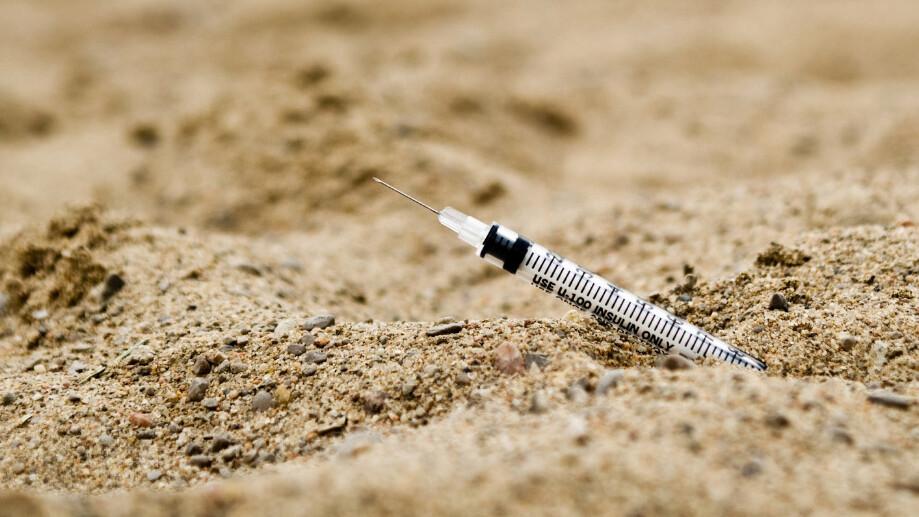 Shards, fragments, bottle caps or even syringes left behind become an invisible danger - especially for children. Thanks to beach cleaning with BeachTech, you can make your beach a safe place.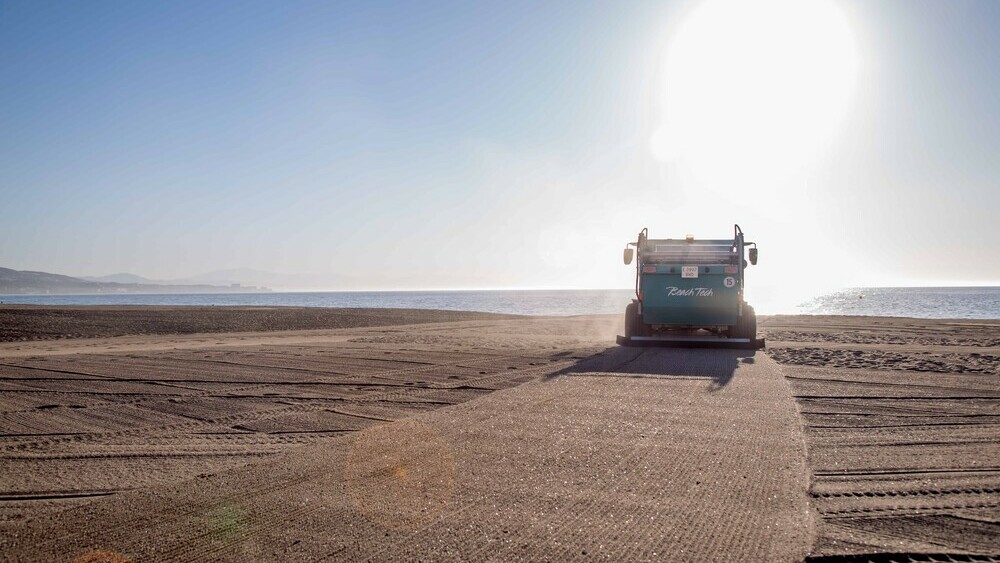 BeachTech beach cleaners leave a homogeneous and structured beach image that is inviting to visitors.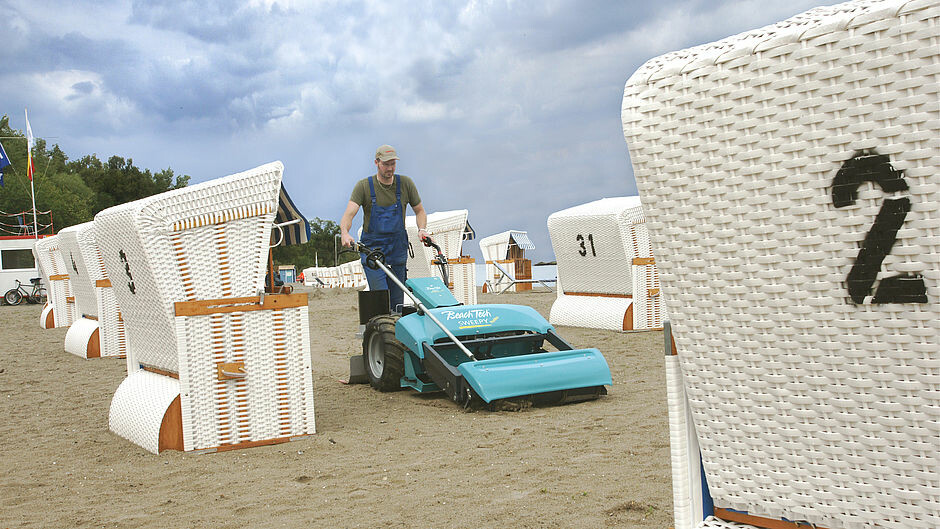 BeachTech has the right solution for your beach - choose between self-propelled, tractor-towed or walk behind beach cleaner depending on the requirements and size of the beach.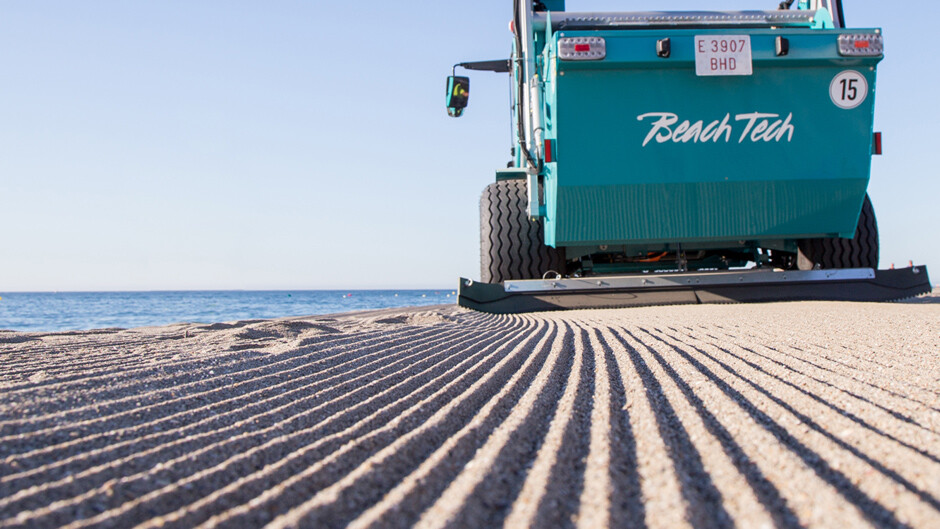 Mechanical beach cleaning is always beach hygiene. BeachTech makes an important contribution to disease prevention and the maintenance of the beach ecosystem.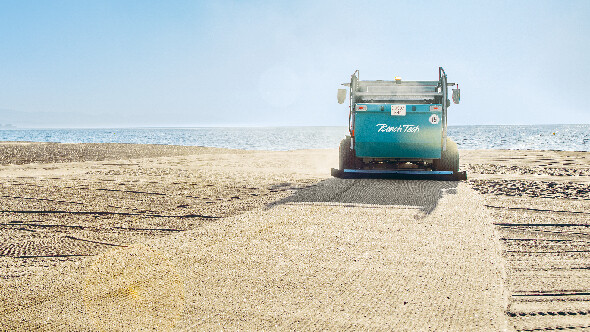 BeachTech beach cleaners have different working widths. Choose the right area output for your beach size and maximize your profitability and efficiency!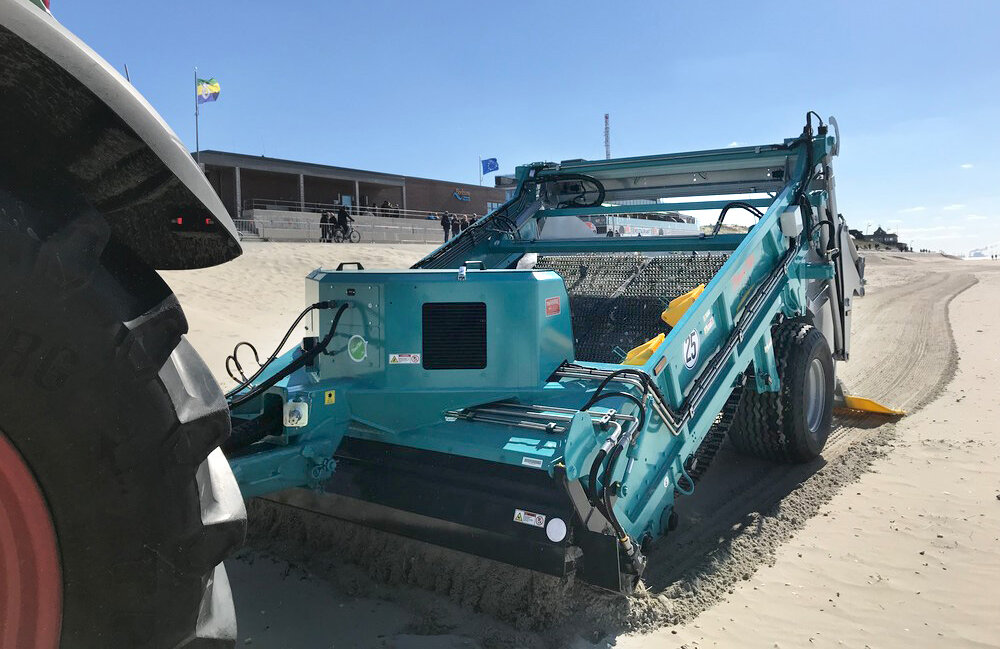 "

our guests are very satisfied with our clean beaches.
CONTACT
Learn more about beach cleaning with BeachTech now.
Send us a message or give us a call!