Seagrass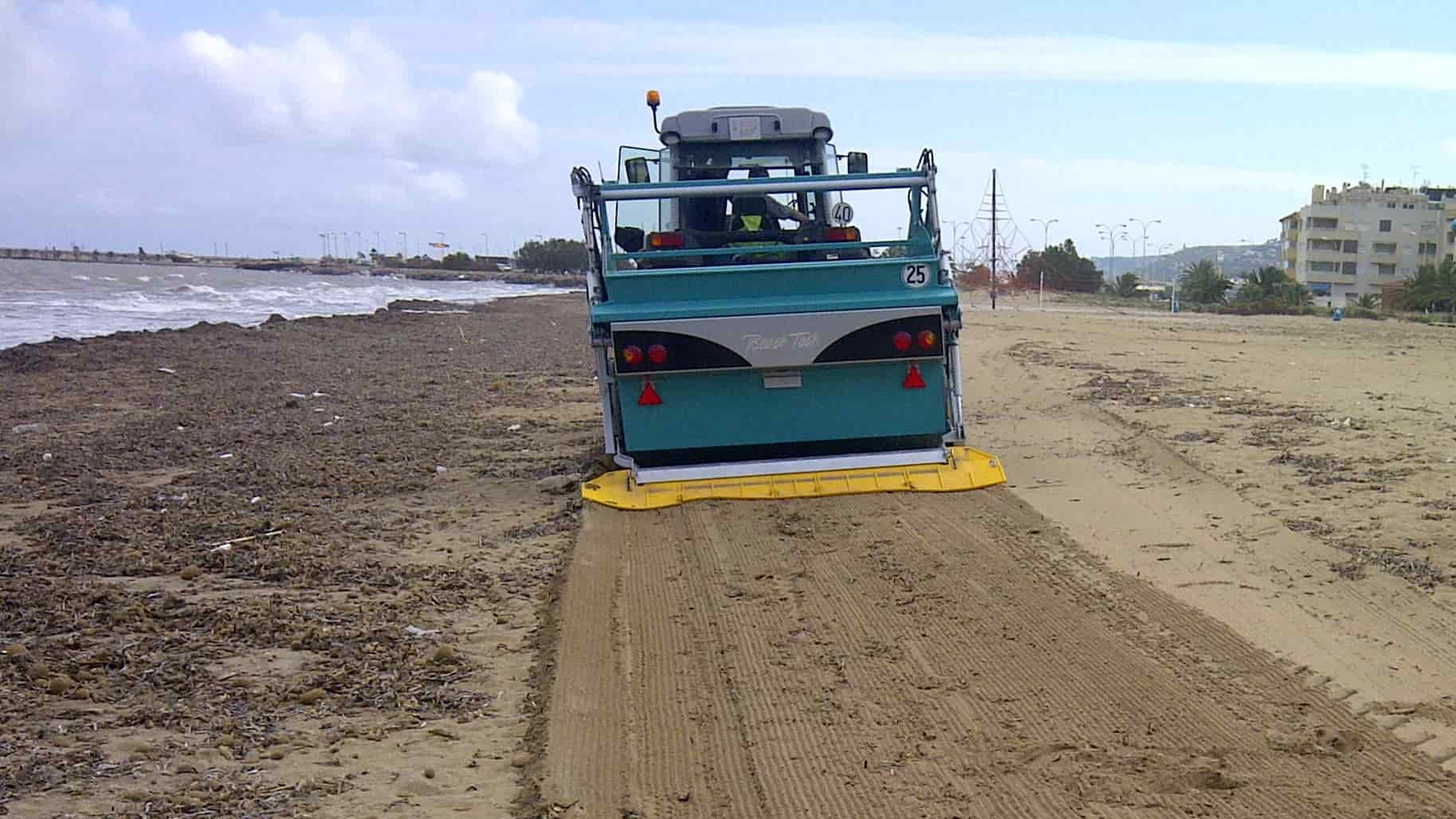 help with Seagreass
on the beach
Worldwide, seagrass on the beach is a recurring problem and has now become a serious "threat" to tourism. Many years of experience with seagrass and brown algae make BeachTech a key player in the removal of algae. Especially the larger beach cleaners with a total loading volume of up to 4.7 m³ are able to pick up and remove large amounts of seagrass and algae. BeachTech beach cleaners thus contribute to reducing the impact of this problem on tourism.
With its total loading volume of 4.7 m³, the BeachTech 3000 in particular picks up large quantities of seagrass and algae in a very short time
Clean beaches are an important factor for vacation destinations. After all, only vacationers who have fond memories of their days at the beach will be happy to come back!
Contribution
to
beach
hygiene
Beach cleaning reliably removes not only algae, but also bacteria - for a healthy "sand" habitat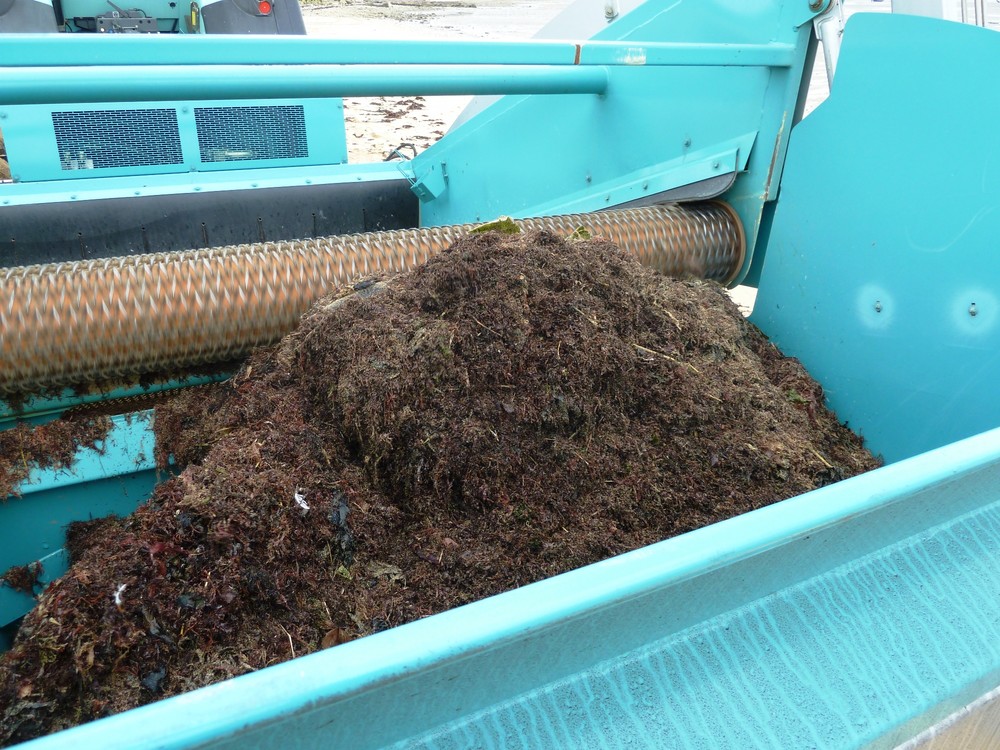 "

A

solution

to

the

seagrass

problem

can only be

a global and

holistic

one

. In

the

short

term

,

BeachTech

is

assisting

in

the

removal

of

the

huge

amounts

of


seagrass.
clean
beaches
without
Seagrass
Stinky seagrass carpets that attract sand fleas and are a haven for bacteria are becoming a threat to beach tourism. BeachTech sand cleaners reliably remove seaweed.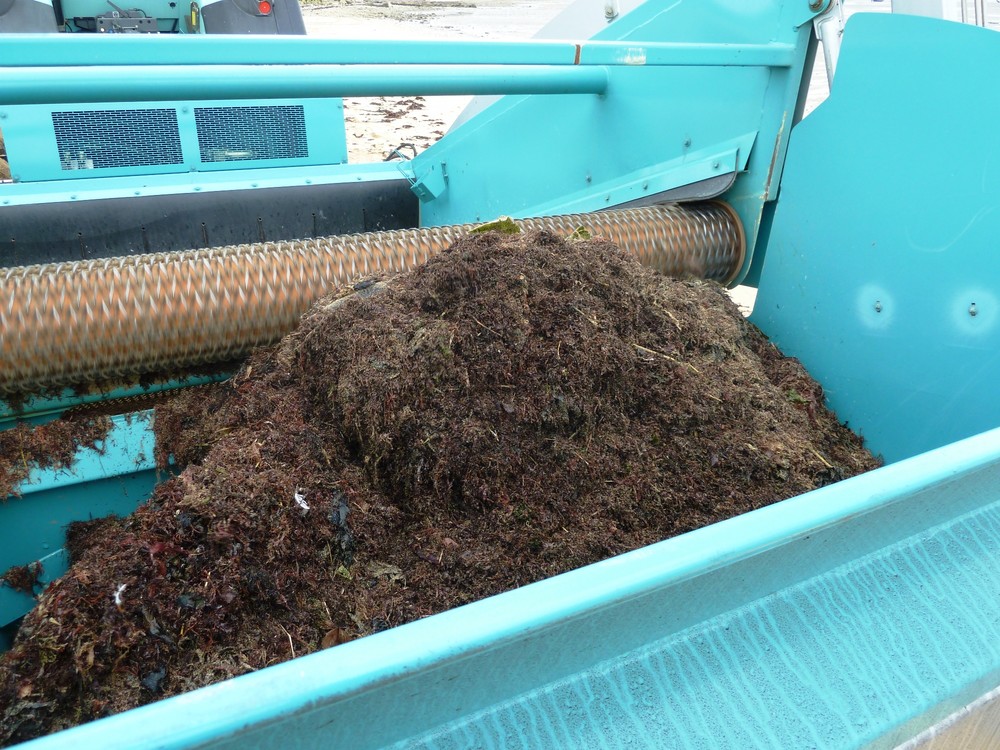 contact
Get in touch with us today!