Seedbed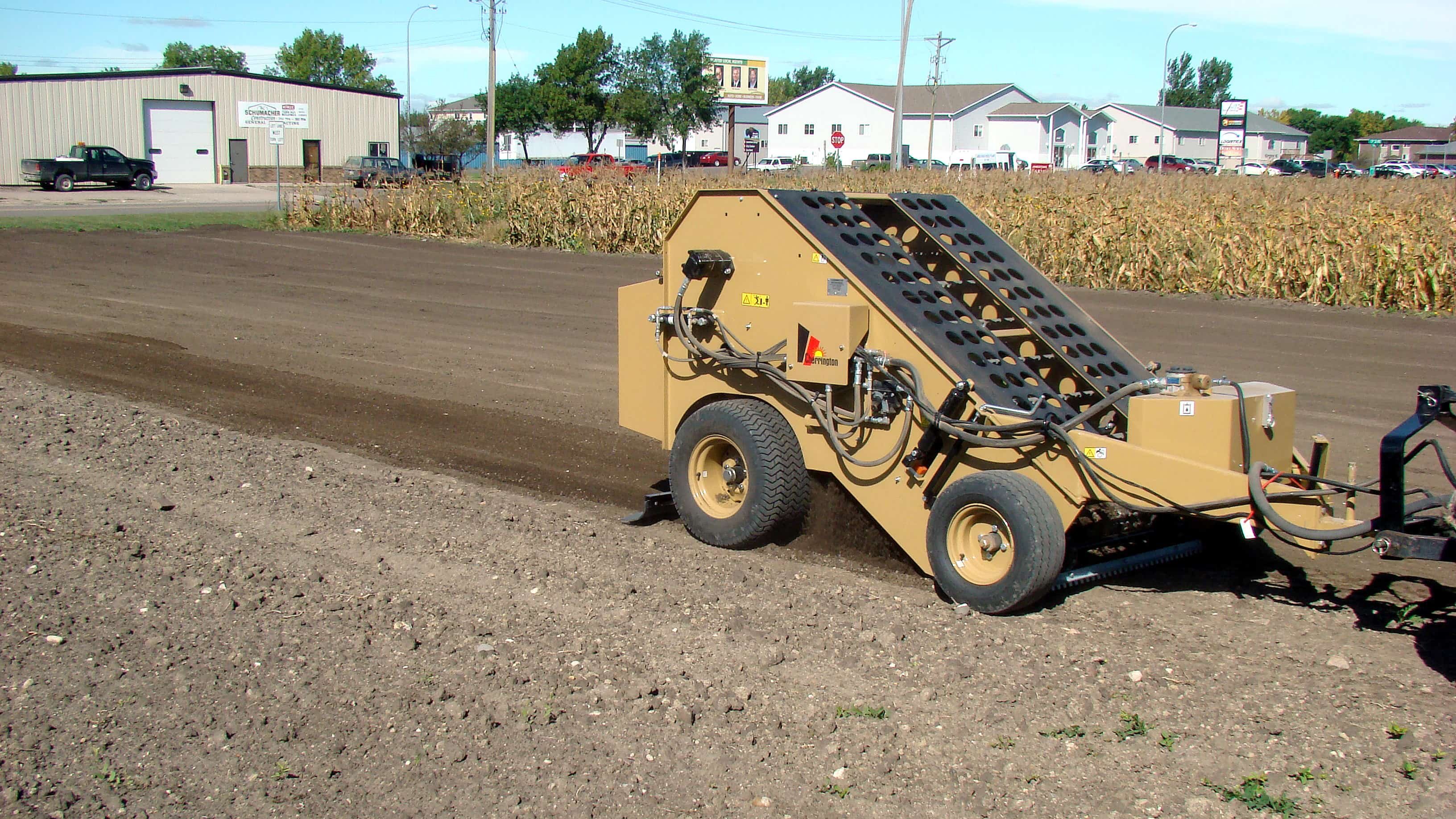 Seedbed
preparation
BeachTech sand cleaners are a uniquely efficient and economical solution for power screening - for example, in seedbed preparation. They optimally prepare the soil to receive seed or planting material.  BeachTech sand cleaners loosen the soil and pick up the top layer of soil, sift out stones and vegetation, and immediately return the loosened and aerated topsoil to the seedbed. And all this in one efficient, cost-saving operation!  The result is an optimally prepared seedbed for good seed germination and juvenile growth.
By removing rocks from the seedbed, you reduce the impact on the knives of your harvesting machines
Increased
harvest
quality
By sifting out stones from the seedbed in advance, plants and crops are not damaged
All
steps
in
one
operation
Soil collection, sifting out stones and vegetation, aeration and loosening of the soil - all in one. This saves time and costs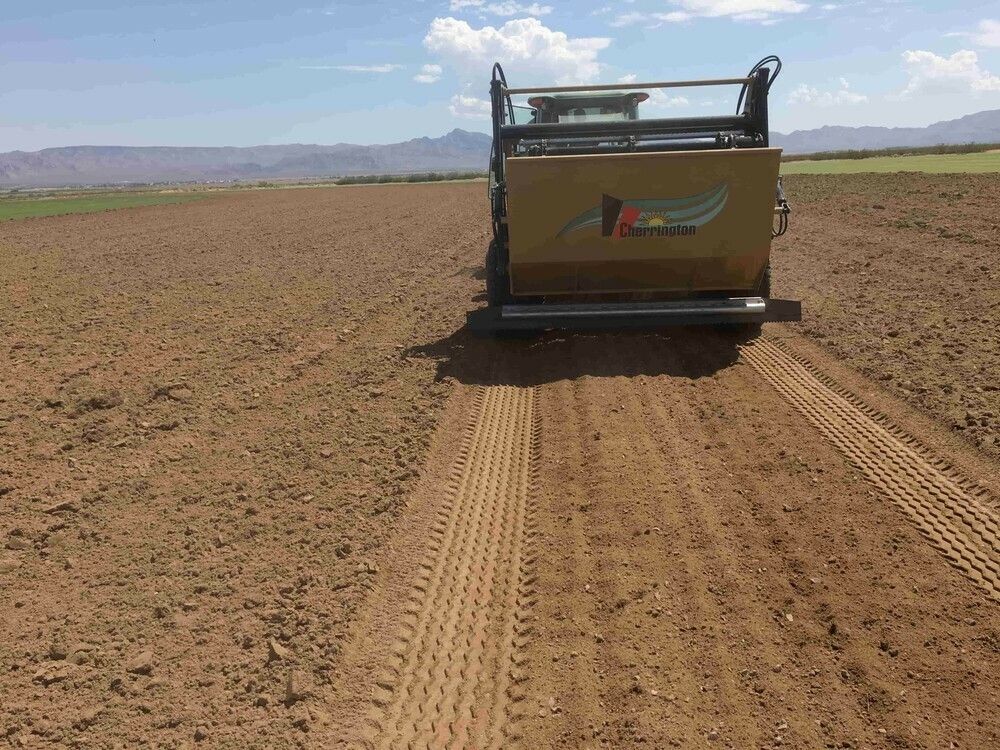 "

for strong plants, optimally prepared soil is immensely important. beachtech takes care of everything in one step - with the maximum quality and very efficiently.
Rock removal
The better the seedbed preparation, the stronger the seedling. During soil preparation with BeachTech, even the smallest stones and roots are removed.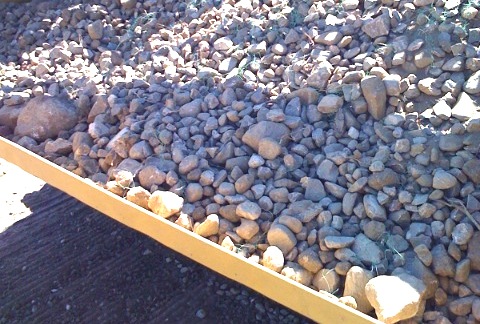 contact
Find out more about seedbed preparation with BeachTech. 
Send us a message or give us a call!