Turf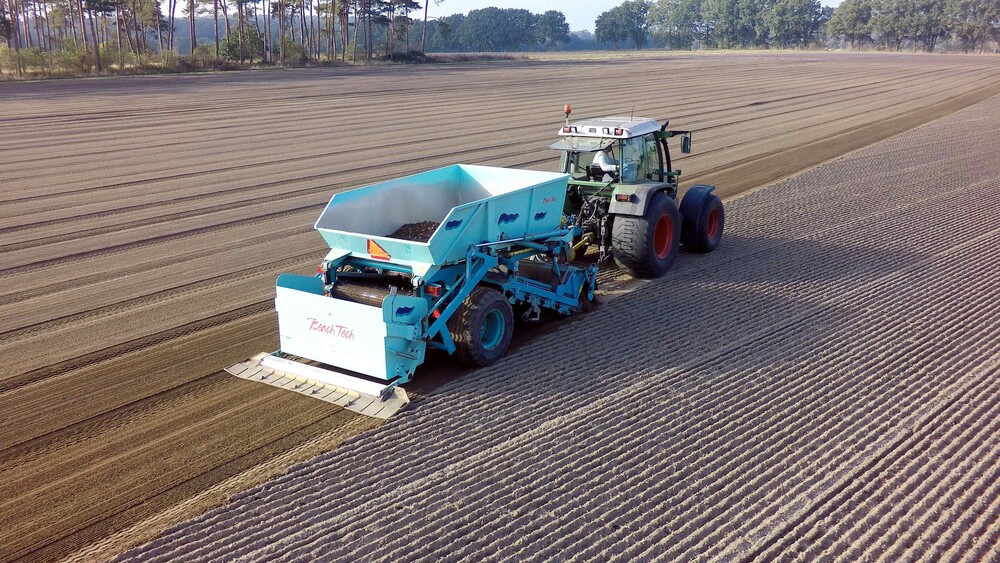 Soil preparation for turf production
When preparing the soil for sod production, BeachTech sand cleaners remove stones from the soil before leveling and seeding. This makes the sod even more even and allows it to be removed without creating holes.
With a maximum area output of 30,000 m² (7.4 acres) per hour (BeachTech 3000), BeachTech offers efficient solutions for soil preparation
The first few centimeters of soil are sifted of rocks then returned fluffed and aerated back to the seedbed
By removing stones, you reduce the impact on the blades of other implements
grow sod
Pitted soil reduces wear on harvesting equipment. Soil preparation with BeachTech reliably removes stones of any size!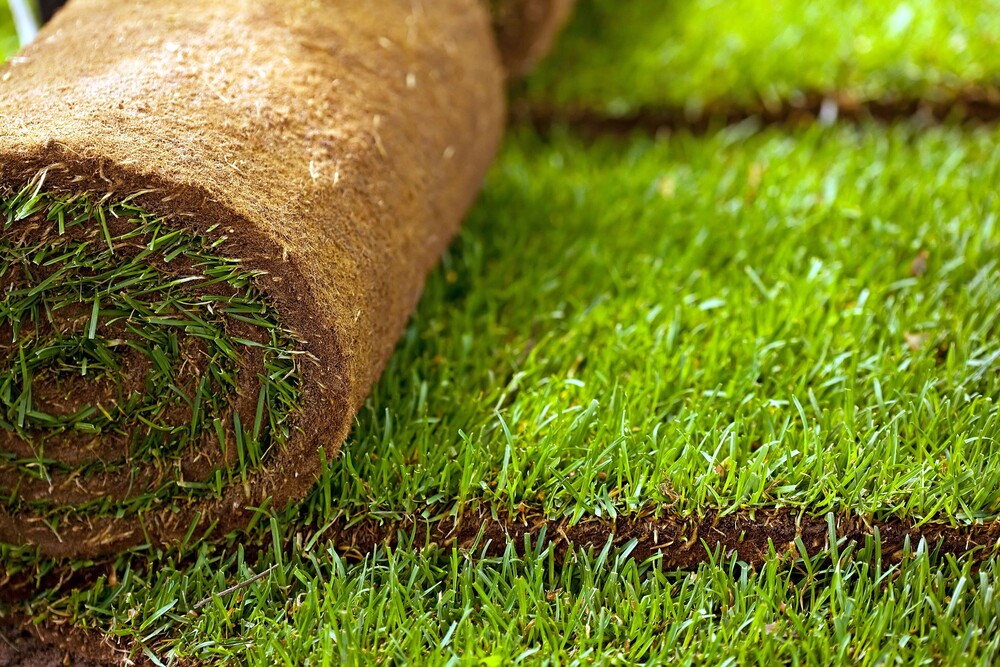 contact
Learn more about BeachTech's use in sod production.
Send us a message or give us a call!