How beachtech
beach cleaners work
BeachTech beach cleaners are particularly effective and thorough thanks to their screening technology. The height-adjustable pick-up blade, the robust spring tines and the screening belts and plates available in different mesh sizes ensure that you have the right cleaning device for every application. Cigarette butts, broken glass, plastic bottles, flotsam, but also seaweed, oil and kerosene can be removed easily and safely with BeachTech.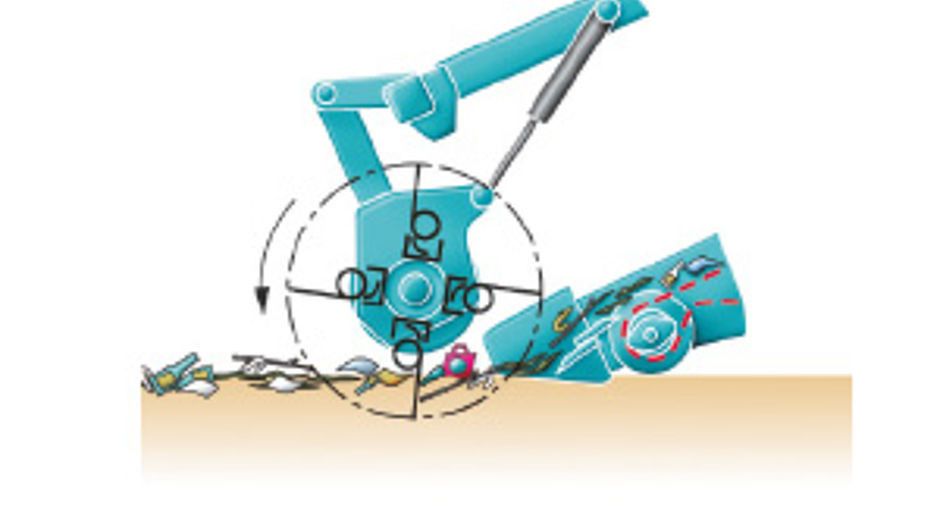 Working in the raking technology the PickUp blade will be lowered to ground level and the PickUp Tineshaft will rake the sand and waste onto the rotating screening belt. With the raking technology BeachTech beach cleaners can clean very effectively in wet condition, cleaning seaweed or if a rough surface cleaning Is needed.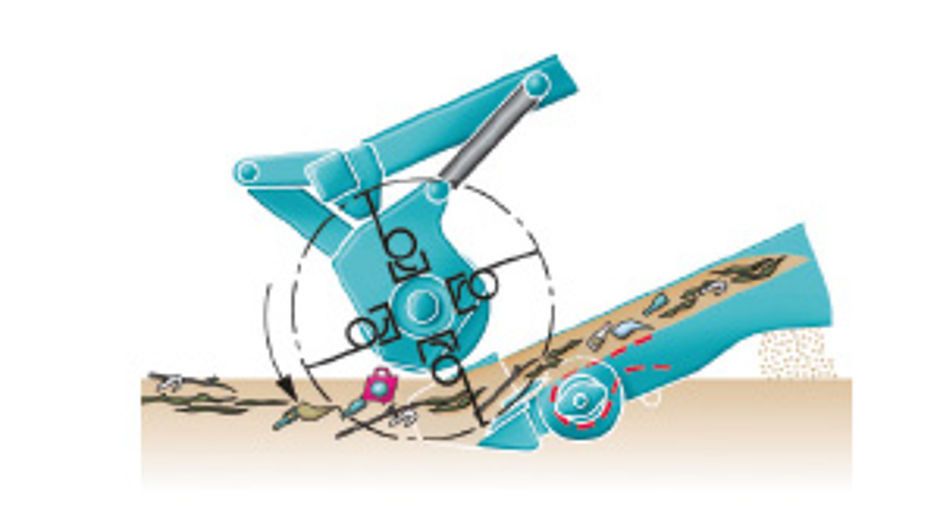 In the screening/ sift technology the PickUp Blade can be lowered into the sand up to 30 cm and the sand and waste mix will be transported as well onto the rotating screening belt. The screening belt / mesh competently separates waste from sand and the sand stays where it belongs.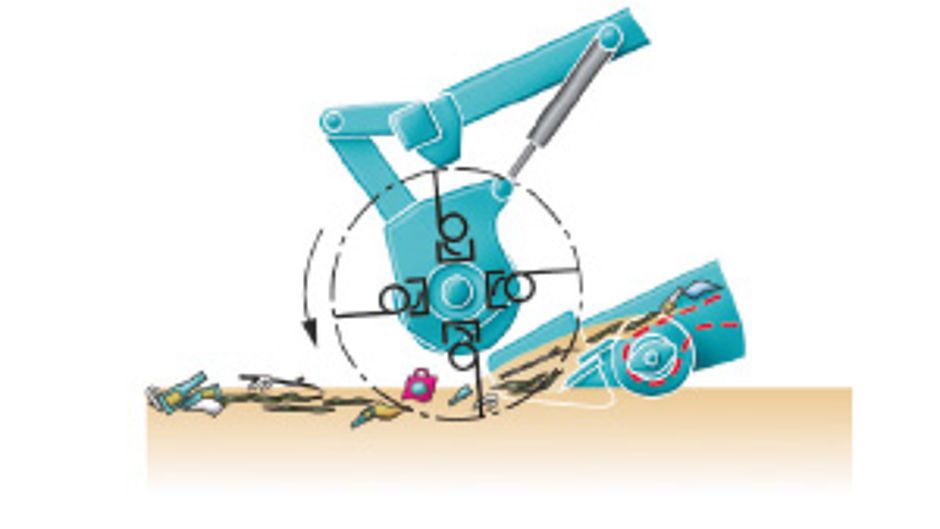 In the mixed technology even the smallest particles of trash, such as crown caps, broken glass or cigarette butts, are sifted out very effective. Larger items, such as stones or plastic waste, are also reliably collected. The cleaned sand falls back to the ground. Thus, BeachTech cleans the sand not only superficially, but thoroughly.
Learn more aboutthe different BeachTech beach cleaners and find the right model for your needs.
Get in touch with us today!