Horse arena cleaning
BeachTech is your professional partner für the cleaning of riding sand and indoor arena floors.
Having a clean and safe horse arena surface is critical. Simply raking the surface usually does not remove the small debris that tends to cause damage your surface, or do your attendees. We at BeachTech like to say "it it's not lifted, it's not sifted", and by using any of the BeachTech mobile screener and sifting equipment, you can be sure that your arena surface was professionally sifted, removing the debris that can ruin a great event. BeachTech offers multiple size screens to help screen out the smallest of debris, leaving your arena surface clean and safe for your customer and events.
Maximum
safety
for
horse
and
rider
Invisible hazards are reliably removed
Hygienic
riding
surface
care
Thorough cleaning of the riding sand removes bacterial strains
High
area
performance
for
efficient
sand
footing
BeachTech cleans large horse riding arenas in a short time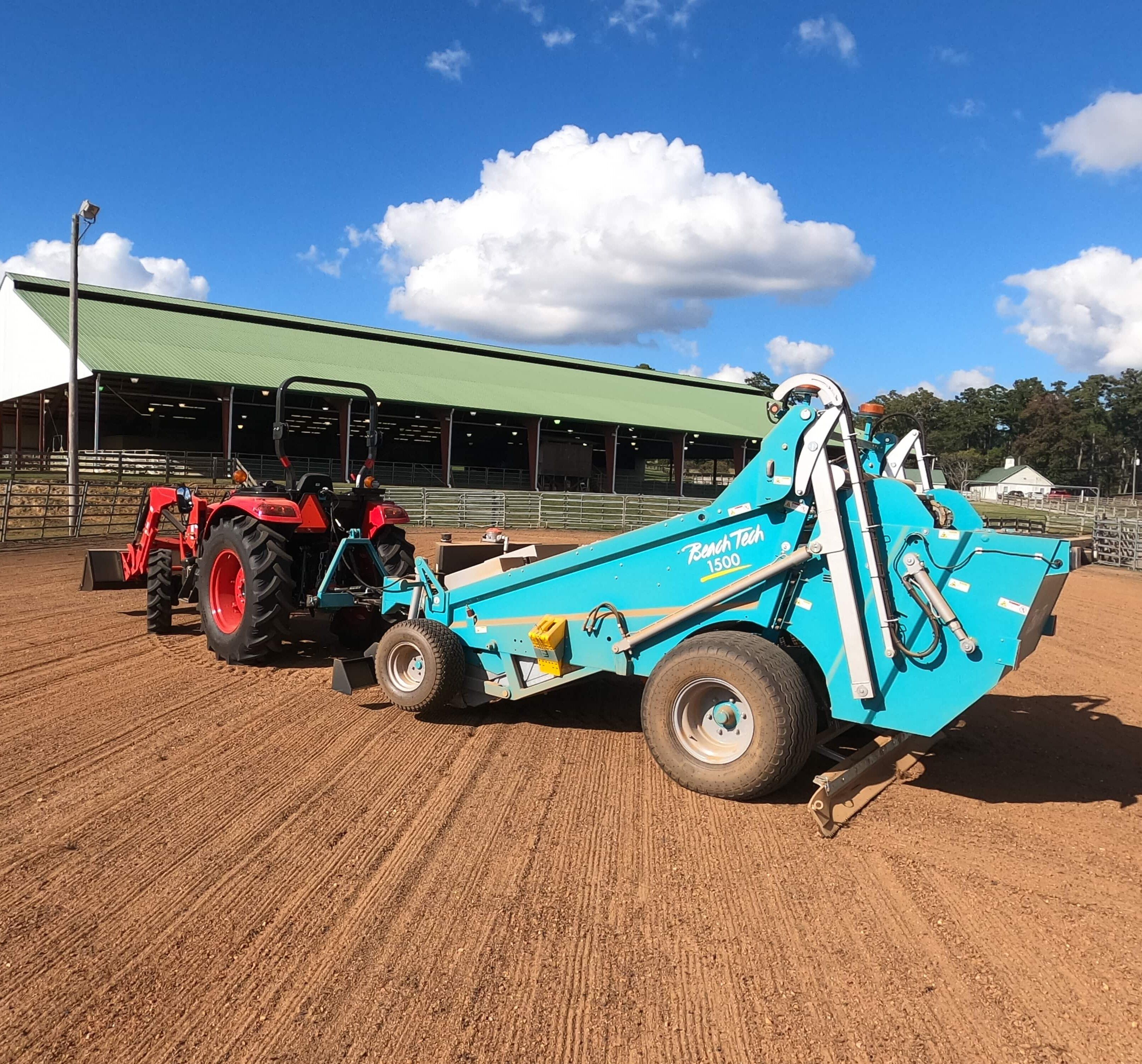 BeachTech for Arena Footing: This is how it works
When cleaning riding sand, sand hall floors or paddocks, it is important to reliably remove stones and other sharp objects, as they can become a hazard for horse and rider. BeachTech sand cleaners do not just clean the floor superficially: With their screening technology, they pick up the sand and sieve it thoroughly. In the process, material from the size of a thumbnail up to football-sized stones are reliably sieved out.
In this video Nicole explains how the Cherrington 440 XL can help you with your riding arena maintenance. Discover the successor model BeachTech 1000 now or check out our other beach cleaners!

BeachTech cleans...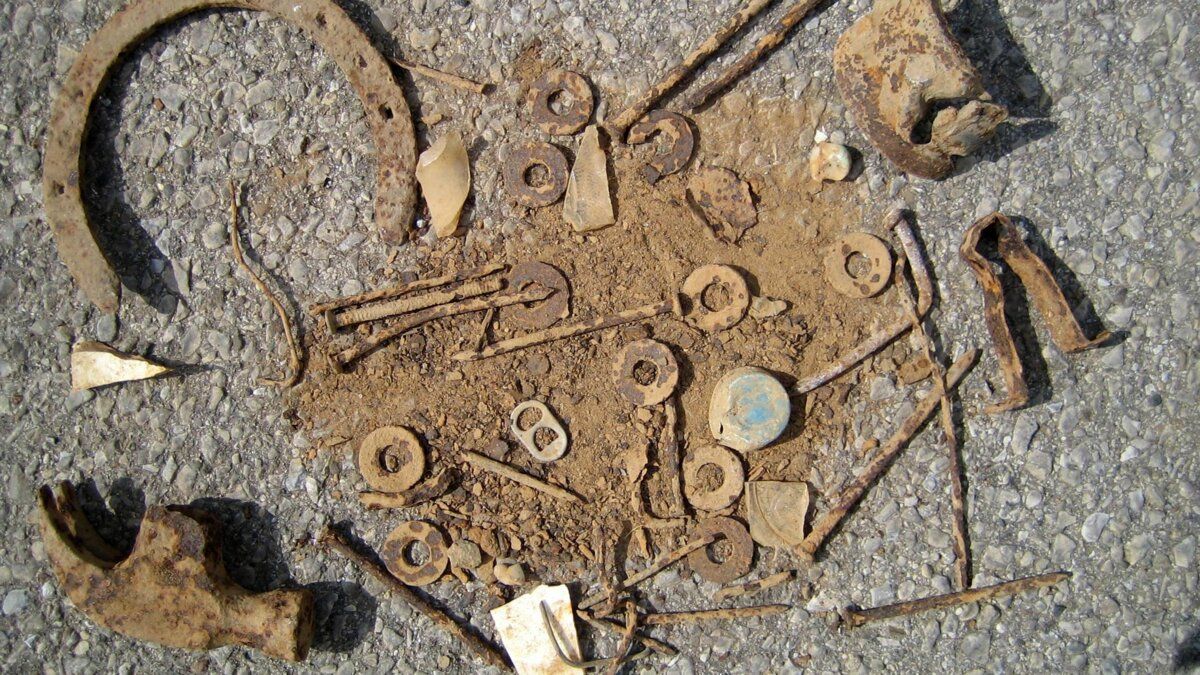 Sharp-edged or pointed objects can be life-threatening for horse and rider. BeachTech reliably removes objects below the surface.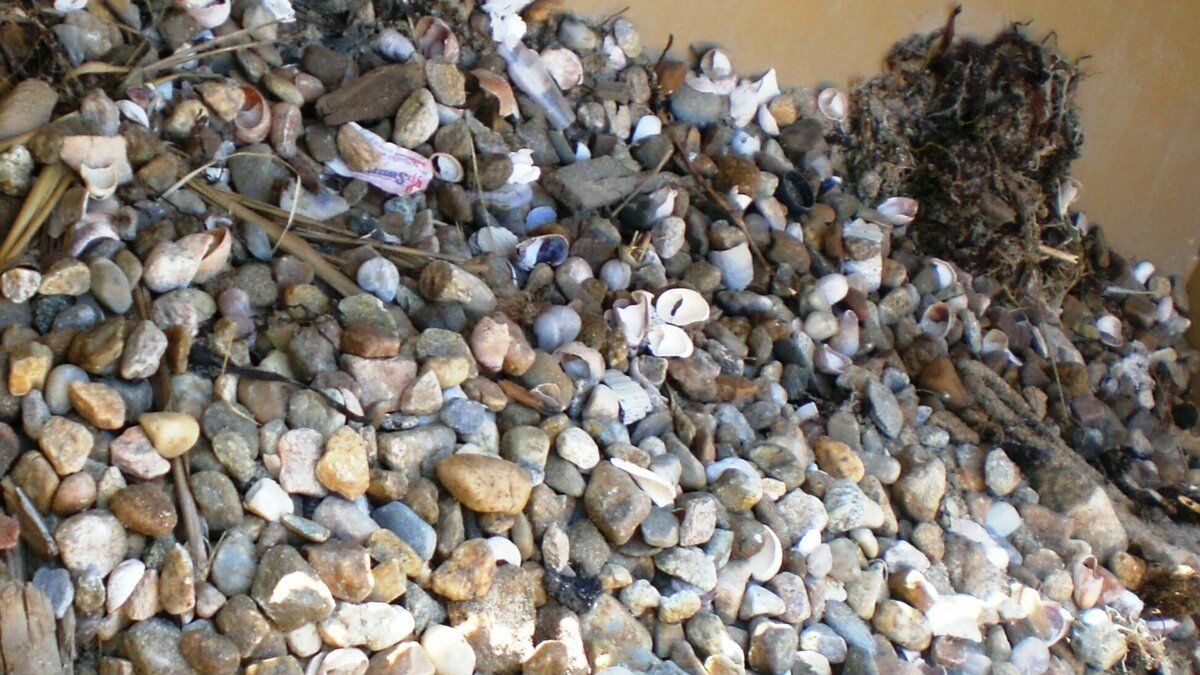 BeachTech sand cleaners remove even the smallest stones, making the ground safer for riding.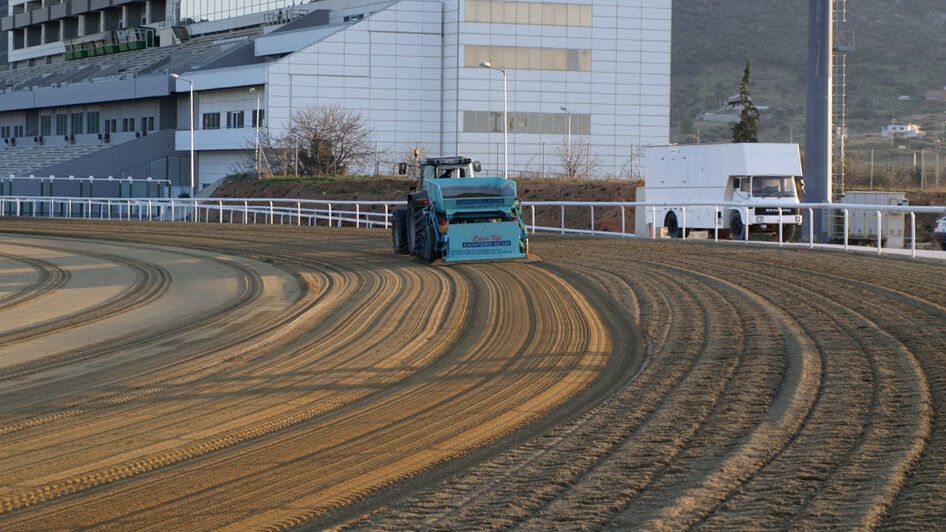 Whether it's a competition track or an indoor riding arena, BeachTech has the right model for economical and efficient horse arena maintenance, thanks to its different area coverages.
Request a free quote
Rely on BeachTech for riding arena maintenance - and make your grounds a safe place for horse and rider! Contact our product experts now. We will be happy to answer your questions and send you a non-binding offer.
Please fill out the form and one of our experts will contact you.