Service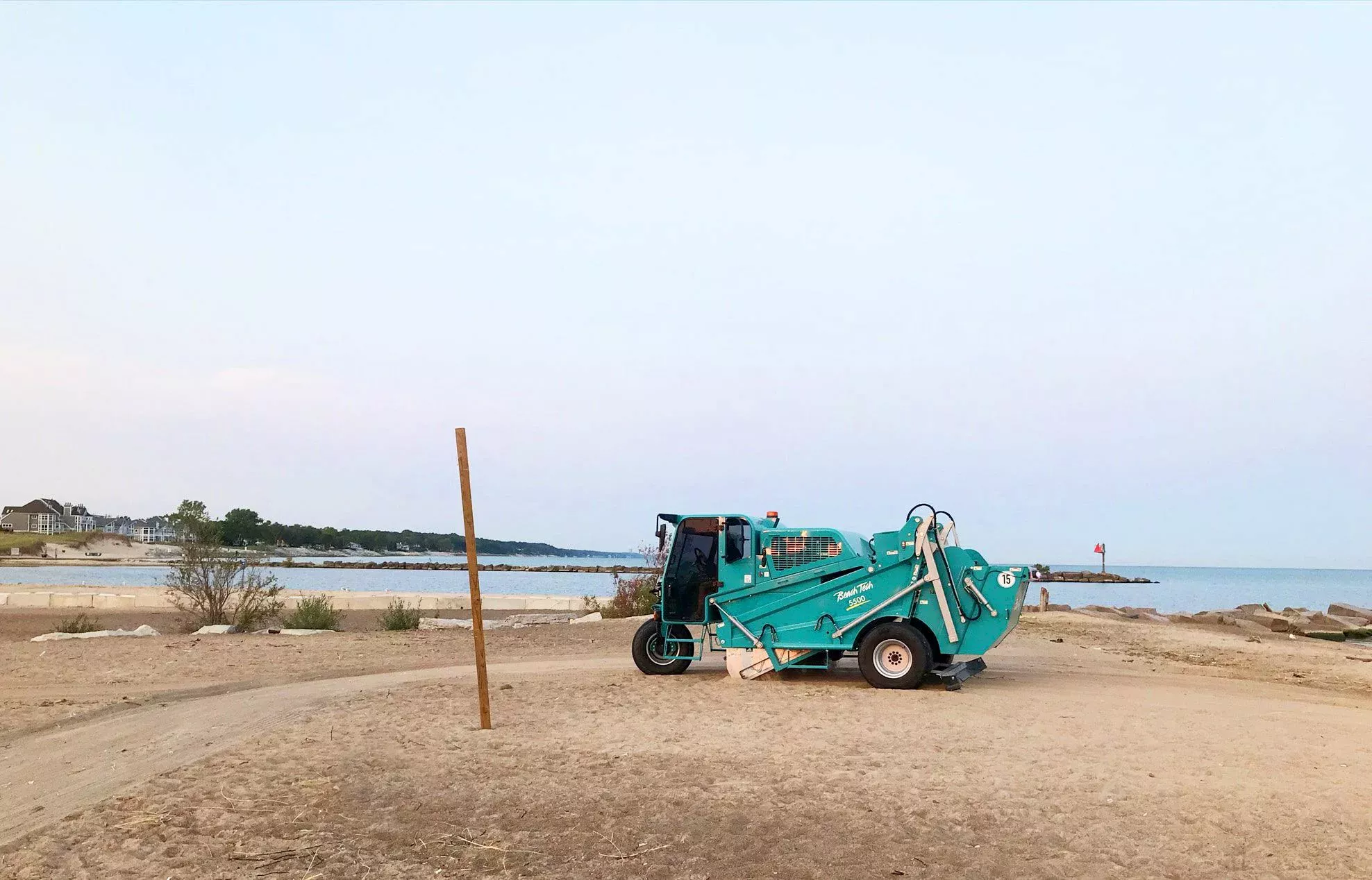 BeachTech Service
Leading service for leading beach cleaners
We know what the breakdown of a beach cleaner means. That's why BeachTech has invested for many decades in a responsive and globally available service network that guarantees the provision of service technicians and original spare parts within 24 hours. To this end, we have over 130 service stations and local representatives worldwide.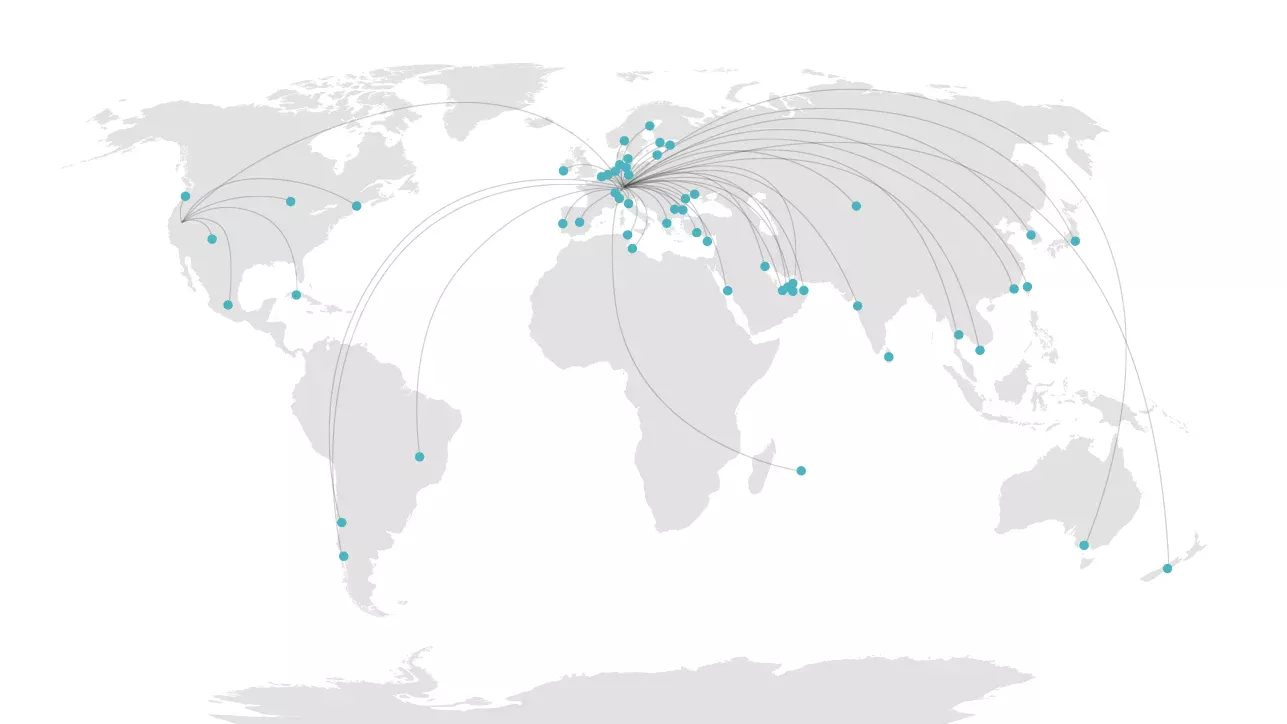 new for our customers:
Snowsat maintain basic
Start digitizing your maintenance processes now - easily and free of charge.
SNOWsat Maintain is the solution for efficient maintenance management from Kässbohrer Geländefahrzeug AG. As of now, the free version is available to all BeachTech customers. SNOWsat Maintain Basic is a free digital service offering to make your daily work easier.
How to sign up
To sign up for SNOWsat Maintain Basic, please contact your local BeachTech service partner. He will set up an account for you and support you in setting up your account.
Digital service booklet for your BeachTech beach cleaners
Lückenlose Dokumentation aller Wartungen und Services of your beach cleaners
Current service information specific to BeachTech beach cleaners
Operating manuals, maintenance instructions, customer information, workshop and spare parts information are stored automatically
BeachTech maintenance plans including automatic reminder function
Additional time savings thanks to predefined checklists for individual maintenance tasks
Interface to the spare parts webshop
Simplified spare parts ordering
Customer's Workshop Information
How to connect the BeachTech 3000 to the towing vehicle.
How to connect the BeachTech 2000 to the towing vehicle.
How to replace the cleaning screen of a BeachTech 5500.
Find your BeachTech service partner!