Fields of application
BeachTech is your partner for professional sand cleaning. Even away from the ocean beaches, BeachTech cleans sand surfaces and screenable soil of unwanted objects, stones and contaminants.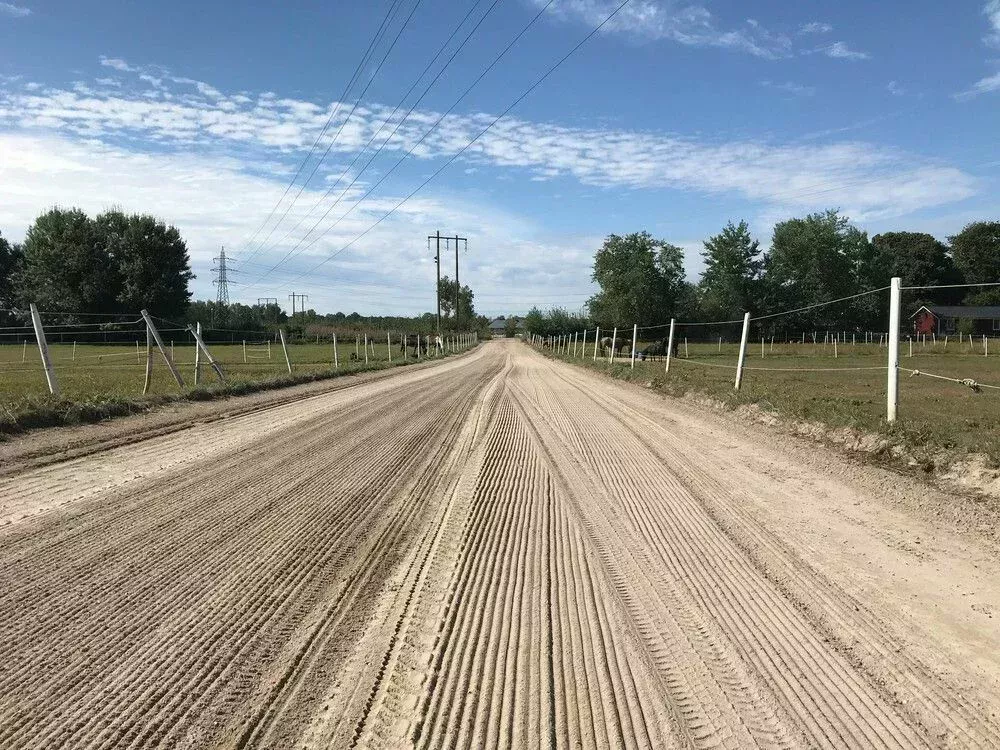 Sand cleaning and removal of stones
BeachTech is your partner for professional cleaning of beaches, sand and screenable soil. BeachTech isn't just for oceanside usage. It also cleans sand next to inland water bodies, at equestrian facilities or on playgrounds and in sports facilities.
The sand cleaners pick up the sand and screen it, removing even the smallest pieces of litter such as cigarette butts, broken glass or bottle caps, stones and metal parts or even plants growing in the sand. The result is a sand surface that is both clean and safe. The aeration of the sand during cleaning also reduces bacterial density. Using the Kässbohrer technology does not remove any sand.
BeachTech removes even the smallest pieces of litter
Thanks to the screening of the sand, sand cleaning by BeachTech is particularly effective and thorough.
Safe sand surfaces thanks to in-depth cleaning
BeachTech also removes hazardous objects hidden below the sand surface, such as nails or broken glass dug into the sand.
(Fine) stone removal
The robust sand cleaners collect stones from the soil and thus prepare it optimally.
Reduction of weed growth
BeachTech removes even stubborn weeds, ensuring healthy vegetation in the soil.