Plastic-free beaches
Rid the beaches of plastic waste by your own beach cleaning project – supported by BeachTech.
According to current estimates, up to ten million metric tons of plastic waste end up in the ocean every year. Currents and wind spread them throughout the ocean, and a significant proportion of the plastic is washed back ashore. Thanks to its patented cleaning technology, BeachTech provides the option of collecting plastic waste, thus preventing it from polluting the ocean again.
High area coverage for more efficiency in the clean-up
At working widths up to 2.50 m, BeachTech beach cleaners achieve an area coverage of up to 30,000 m²/h, which corresponds to about six soccer fields in an hour. The beach cleaners are thus an efficient addition to manual beach cleaning.
Removes waste below the sand surface
Thanks to the screening technology, BeachTech also removes contamination below the sand surface down to a depth of 30 cm.
Picks up the smallest contaminants and particles
BeachTech beach cleaners sustainably remove contaminants from sand that range from plastic pellets (nurdles) to large packaging objects such as bottles or cans.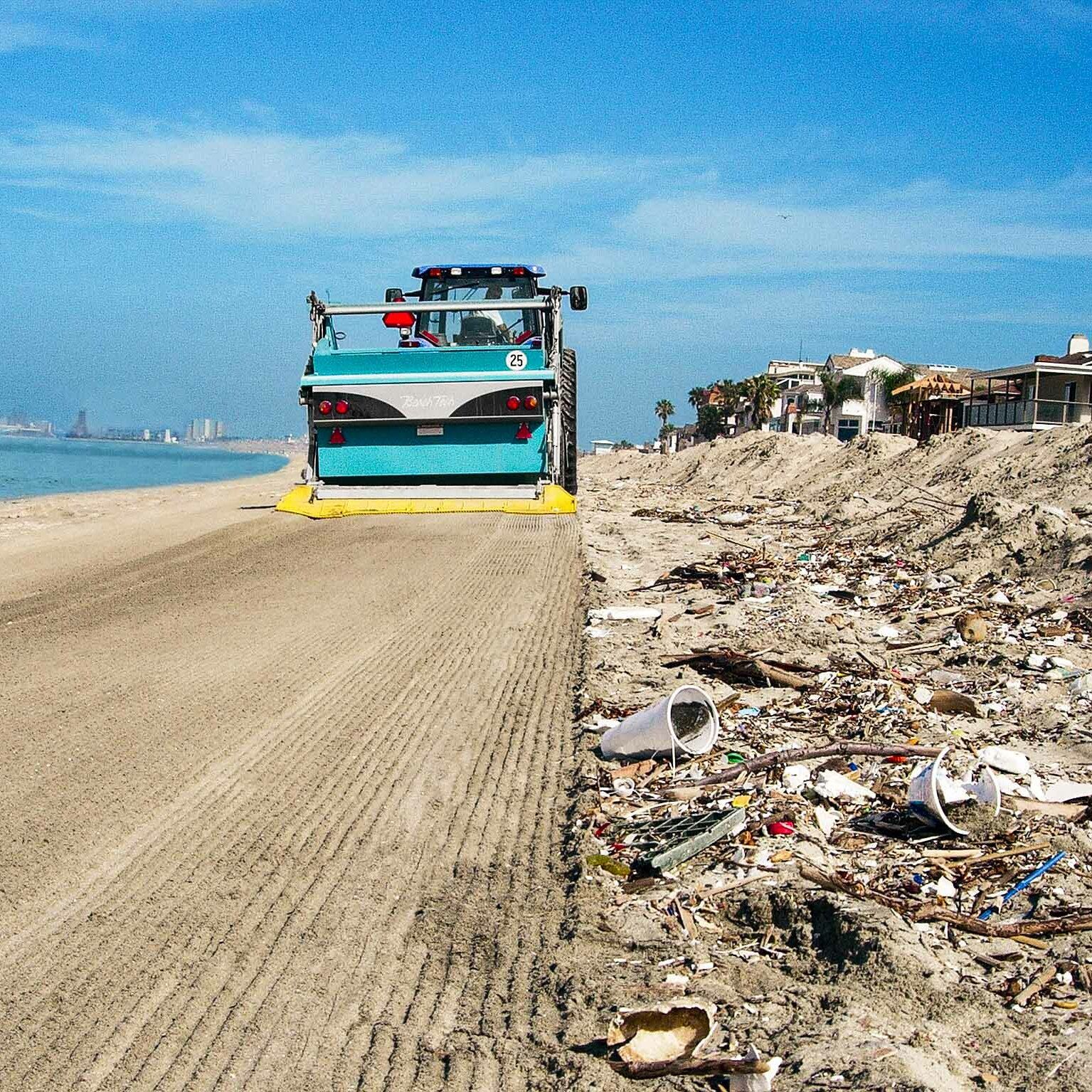 BeachTech in action worldwide against plastic waste on beaches
No Plastic Waste Back to the Oceans
In areas heavily frequented by tourists, in particular, a lot of waste is left behind on the beach. But even beaches off the beaten path are increasingly threatened by plastic waste that washes ashore. BeachTech beach cleaners are an efficient addition to manual beach cleaning.
The Great Nurdle CleanUp
When the vessel X-Press Pearl sank off the coast of Colombo, Sri Lanka, countless plastic pallets, known as nurdles, were spread across 700 km of coastline. The Alliance to End Plastic Waste supported the Marine Environment Protection Authority of Sri Lanka with multiple BeachTech Sweepy machines to capture these nurdles.
World CleanUp Day
World CleanUp Day, which is held every year, and International Coastal CleanUp Day call for participation – work together for our Earth. The municipality of Théoule-sur-Mer, Promenade de la Darse in France relied on BeachTech for World CleanUp Day 2021.

Beach CleanUp Actions

As the leading manufacturer of professional beach cleaning equipment, BeachTech supports international organizations and corporations in planning and implementing beach cleaning campaigns.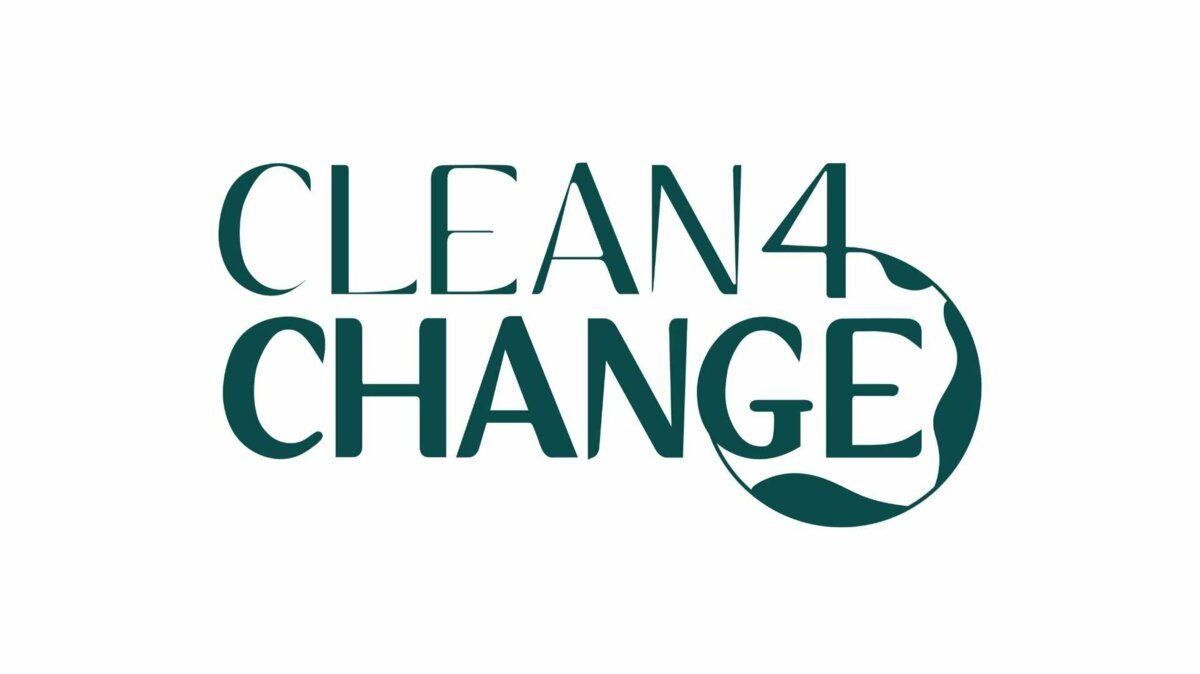 Alliance to End Plastic Waste
BeachTech supports Alliance to End Plastic Waste, a global organization with the goal of reducing plastic waste by deploying various BeachTech beach cleaning devices.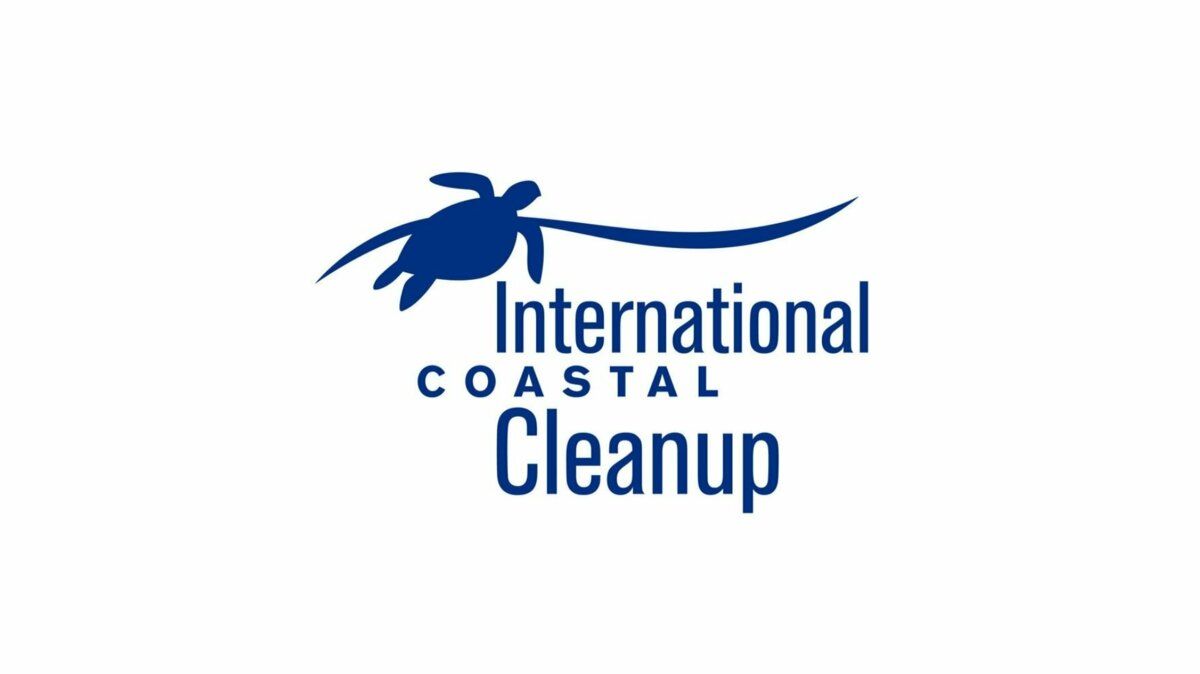 International Coastal Cleanup Day
BeachTech beach cleaners are used on various beaches in the world every year on "International Coastal Cleanup Day".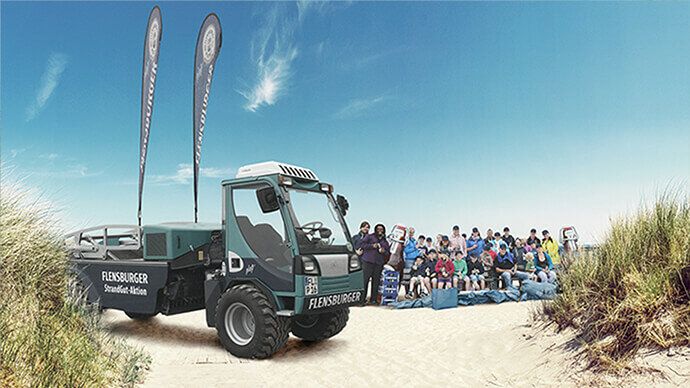 The FLENS StrandGut campaigns of Flensburger Brauerei, a brewery located in the German state of Schleswig-Holstein, to remove flotsam and jetsam from beaches combine proactive environmental protection with responsible tourism. Among the participants: a personalized BeachTech Marina.
Plan your Beach CleanUp now
Set out for your own Beach CleanUp. To do so, contact one of our product experts, who will answer your questions and support you in the design, organization and marketing of your beach cleaning campaign.
Please complete the form, and one of our experts will contact you.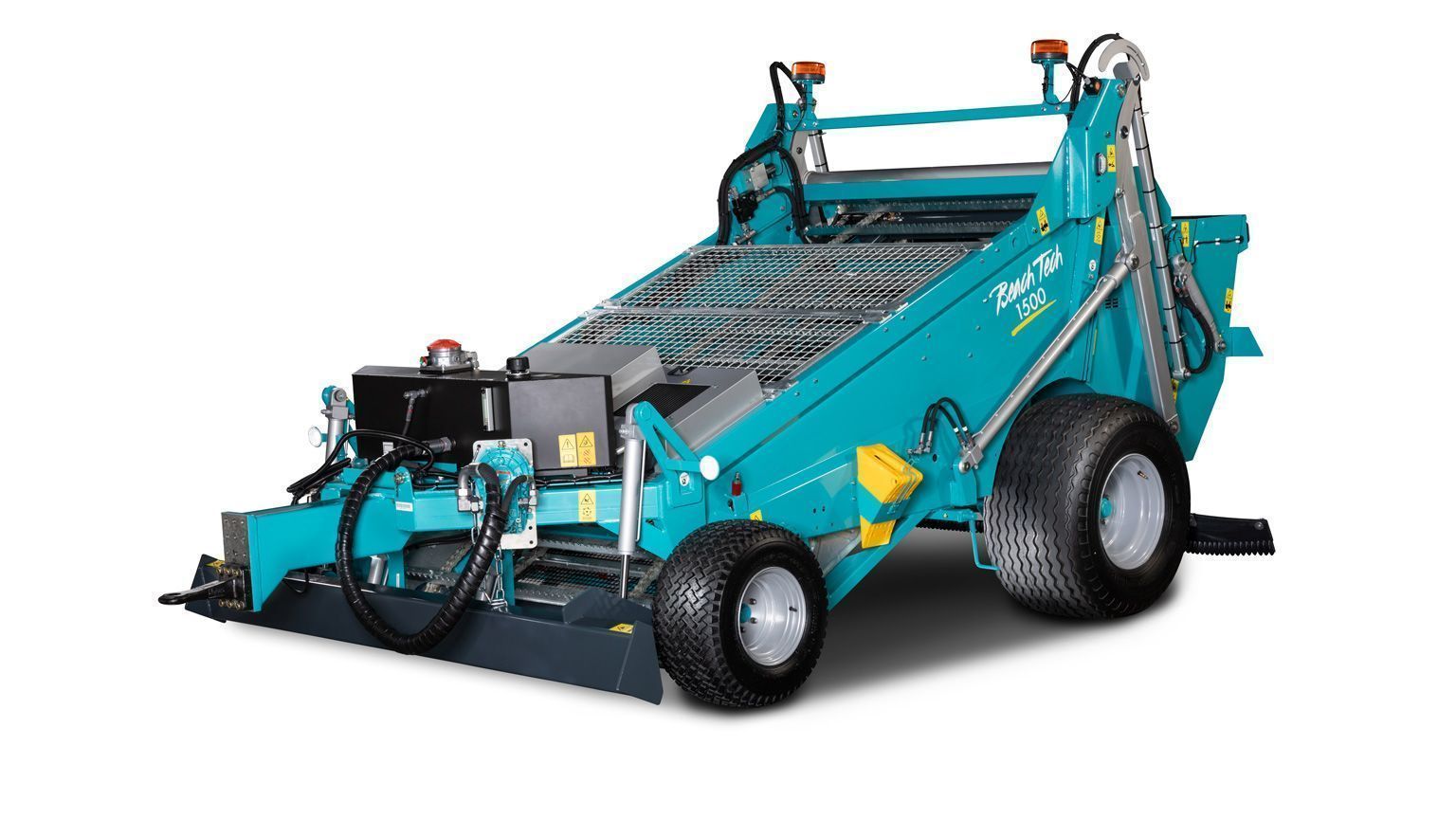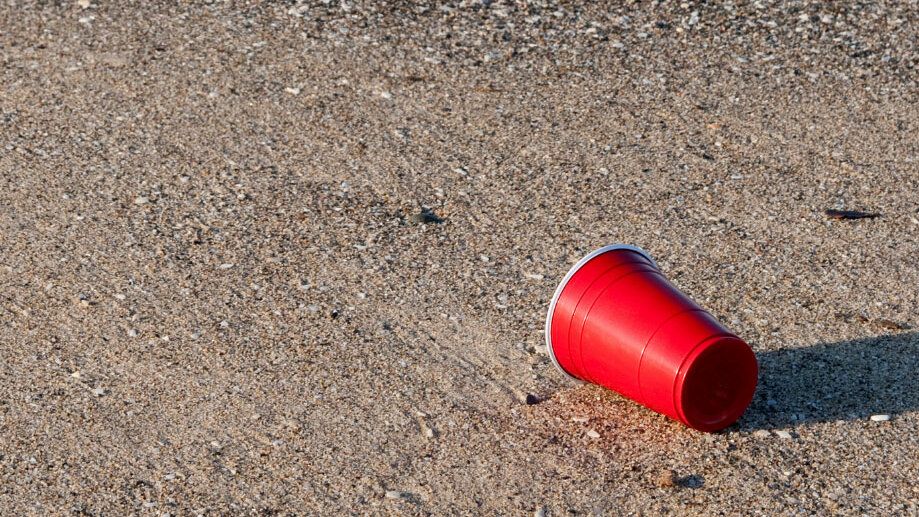 "

BeachTech cleans the beach faster and more efficiently than would be possible manually. We require less manpower and reduce the risk for the people working here.