Seaweed
All around the world, seaweed on the beach is a recurring problem, which has now become a serious threat to tourism. Many years of experience with seaweed and brown algae make BeachTech an important partner for removing these deposits. Thanks to their large load volumes, BeachTech beach cleaners are capable of collecting and transporting even large quantities of seaweed and algae. By doing so, BeachTech beach cleaners contribute to reducing the effects of this problem on tourism.
Thanks to their large waste containers, BeachTech machines collect large quantities of seaweed and algae without the need to stop in between passes for emptying.
Clean beaches are an important factor for vacation destinations. After all, only vacationers who treasure their days on the beach will look forward to returning.
Contribution
to
beach
hygiene
Beach cleaning removes algae reliably, but it also removes bacteria. The sand thus becomes a healthy habitat.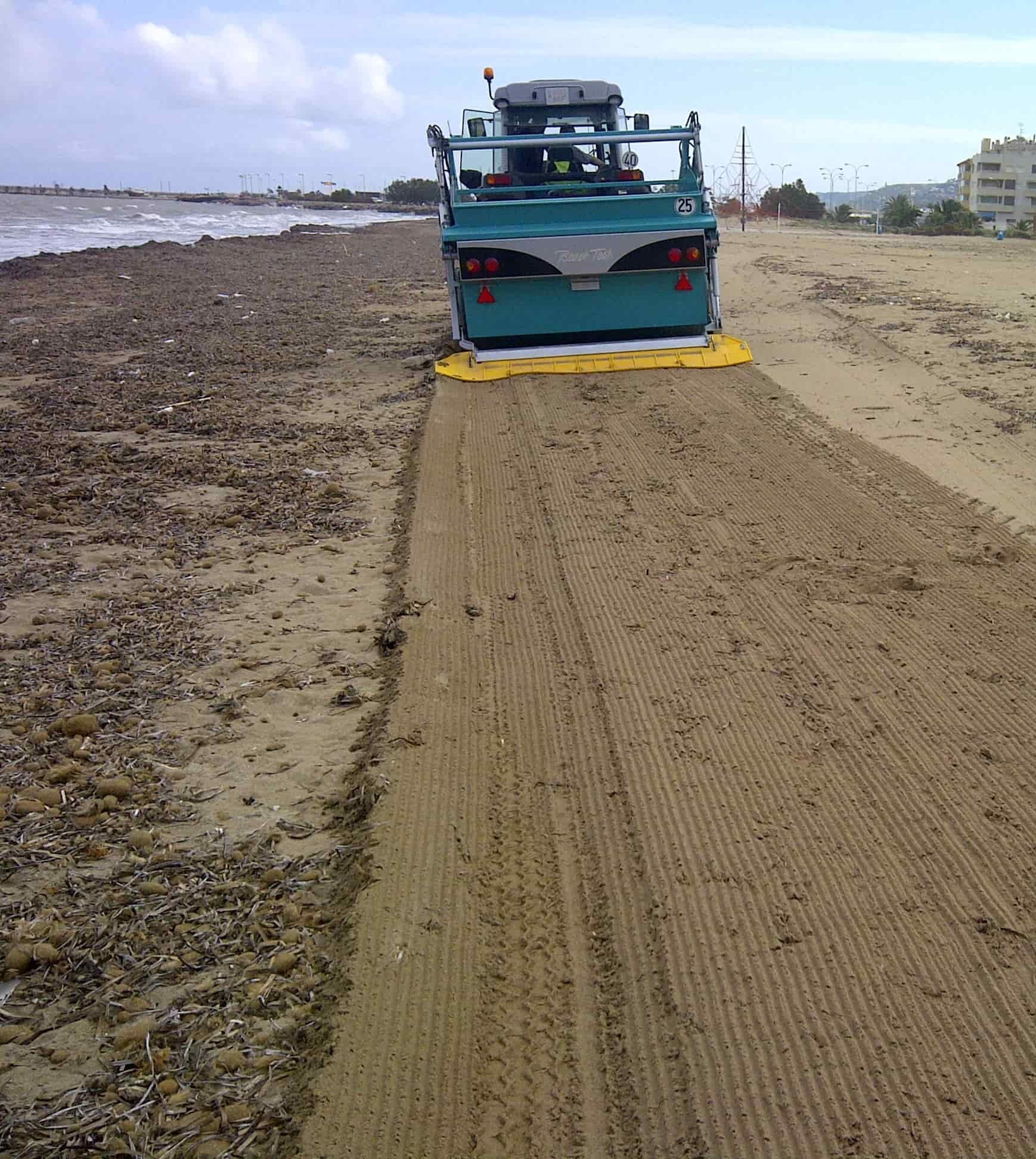 Clean beaches without seaweed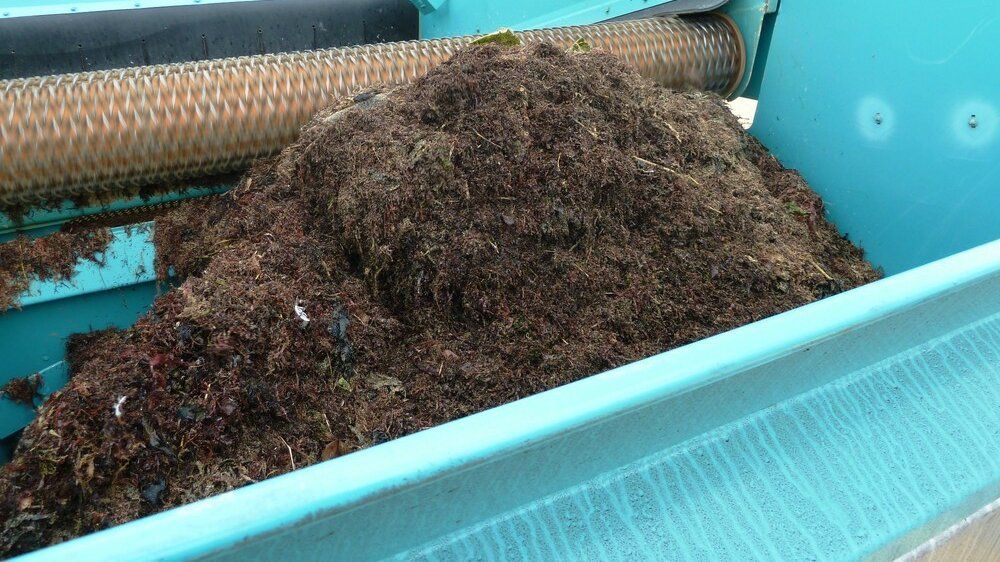 Stinking algae slicks attract sand fleas and are a paradise for bacteria. The contaminated beaches look unhealthy, have negative effects on flora and fauna and deter tourists. BeachTech beach cleaners are the reliable and economical solution for removing seaweed. Button: View all beach cleaners.
Request free quote
Rely on BeachTech for removing seaweed. Contact your product experts now. We would be happy to answer your questions and send you a non-binding offer.
Please fill out the form and one of our experts will contact you.