Plastics on the beach
BeachTech fights plastic waste on beaches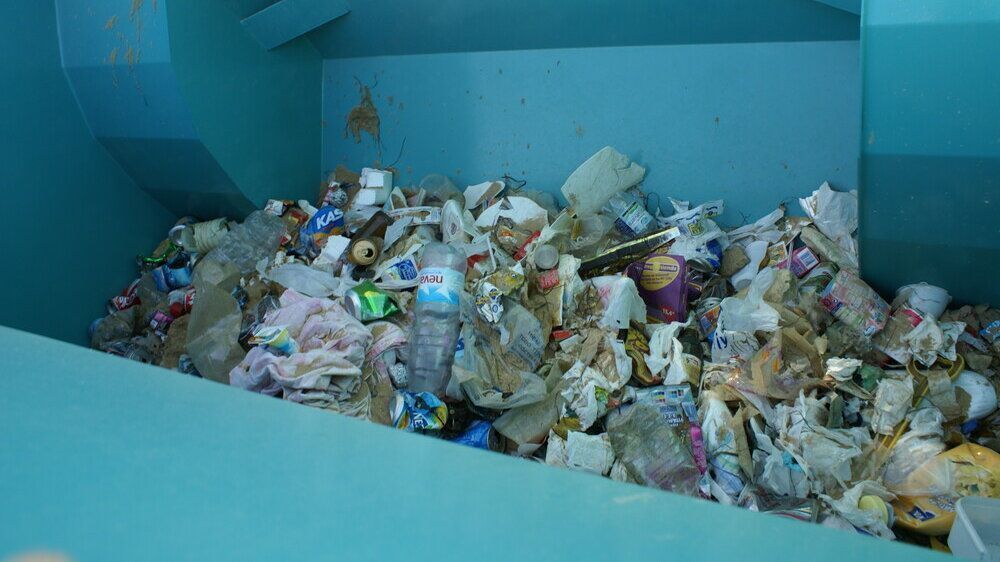 We are facing a trash crisis. Not only in the seas.
For decades, nature has been wantonly treated like a garbage dump. Every year, between four and thirteen million tons of plastics wind up in the oceans, depending on the estimate. The vast majority of it is microplastics, which is plastic material that has already fragmented into smaller particles that at some point will end up either on the ocean floor or on beaches. Once the garbage is in the ocean, it's there to stay. Plastics have a lifetime of up to 1,000 years!
In addition to a significant health hazard to people and animals, plastics cause serious economic damage to beach communities, tourism, seafaring and fishing. The cleaning of ports, coasts and beaches costs many millions of euros, year after year. The cleaning of beaches must be financed locally by the affected municipalities.
For years, attempts have been made to counteract the pollution of the oceans with garbage through the implementation of various national and international agreements and programs of action for the protection of the maritime environment. All over the world, beach communities and environmental organizations hold "Coastal Cleanup Days" on a regular basis, wherein a large number of volunteers manually clean beaches of refuse while creating awareness of the threat.
The BeachTech beach cleaners, with their innovative technology, collect the trash that washes up, such as algae, broken glass or plastic pieces. Only a small portion of the trash in the bottom is at the sand surface. The far greater proportion is buried in the upper sand layers. The patented cleaning technology succeeds in extracting even the small plastic fragments, which are often hidden in the subsoil, from the sediment mixture without harming the living creatures in it.
Many features of BeachTech beach cleaning machines have ecological requirements in mind: Be it the use of bio-oils, the particularly low ground pressure of the wide tires or the gentle cleaning method itself.