BeachTech spare parts
Municipalities, contractors and hoteliers from all over the world rely on the technology and the service of BeachTech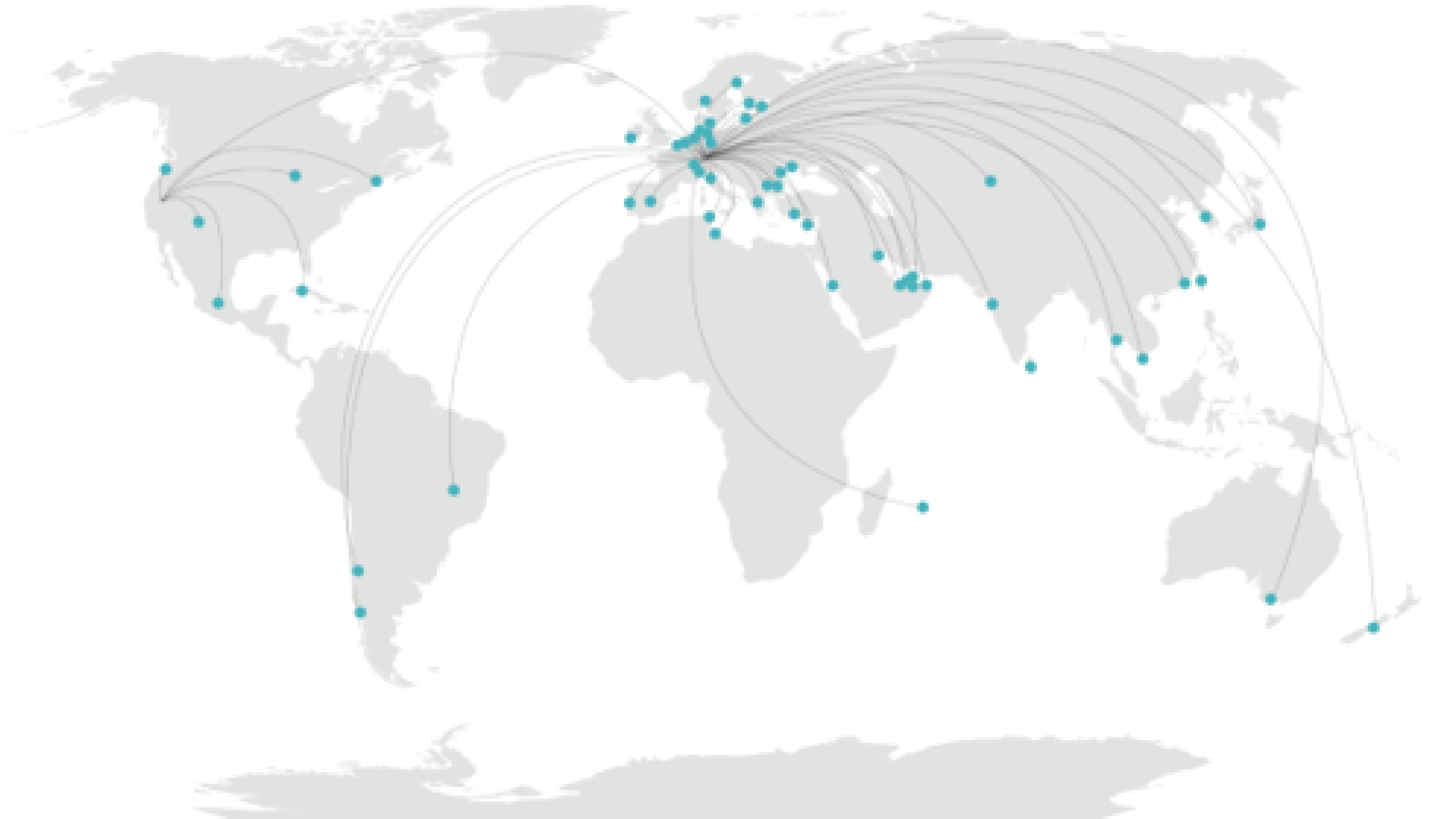 Our worldwide sales and service network guarantees quick spare part delivery and support. With over 70 service stations and representatives in over 50 countries, Kässbohrer Geländefahrzeug AG has the densest service network in the market.
Roots in Germany, at home on the beaches of the world.
We hold multi-day training courses for our partners in our training and information center at our location in Laupheim, Germany. Optimum use, maintenance, reduction of operating costs—these are our training topics. For many customers, the "on-site first-class service" of Kässbohrer Geländefahrzeug AG is an important criterion when they make their investment decision.
Original spare parts within Europe within 24 hours.
We know how important good spare parts supply and quick customer service are, especially during the peak season. Our central spare parts warehouse in Laupheim supplies the global BeachTech network every day. More than 20,000 parts are kept here on a short-term basis for delivery on demand. In addition, there are the inventories of our local on-site partners. State-of-the-art spare parts logistics and the 24 hour service ensure optimum availability. Our spare parts delivery quota for common spare parts on the day of the order is 92%. Around the world!
Original BeachTech parts feature OEM quality, certified safety and a high level of reliability. Moreover, their long service life renders them particularly economical. In short—using original BeachTech spare parts pays off. And to top it all off, we guarantee general spare parts availability for at least 10 years!
You can order your original spare parts here. From September through April, you can reach us on weekends and holidays on the 24-hour spare parts hotline: +49-171-373 22 30.
If you require service/maintenance on a weekend or a holiday, call our 24-hour service hotline: +49-171-712 40 96.