Spare parts Deal 2022
Order BeachTech and Cherrington spare parts online and save 25%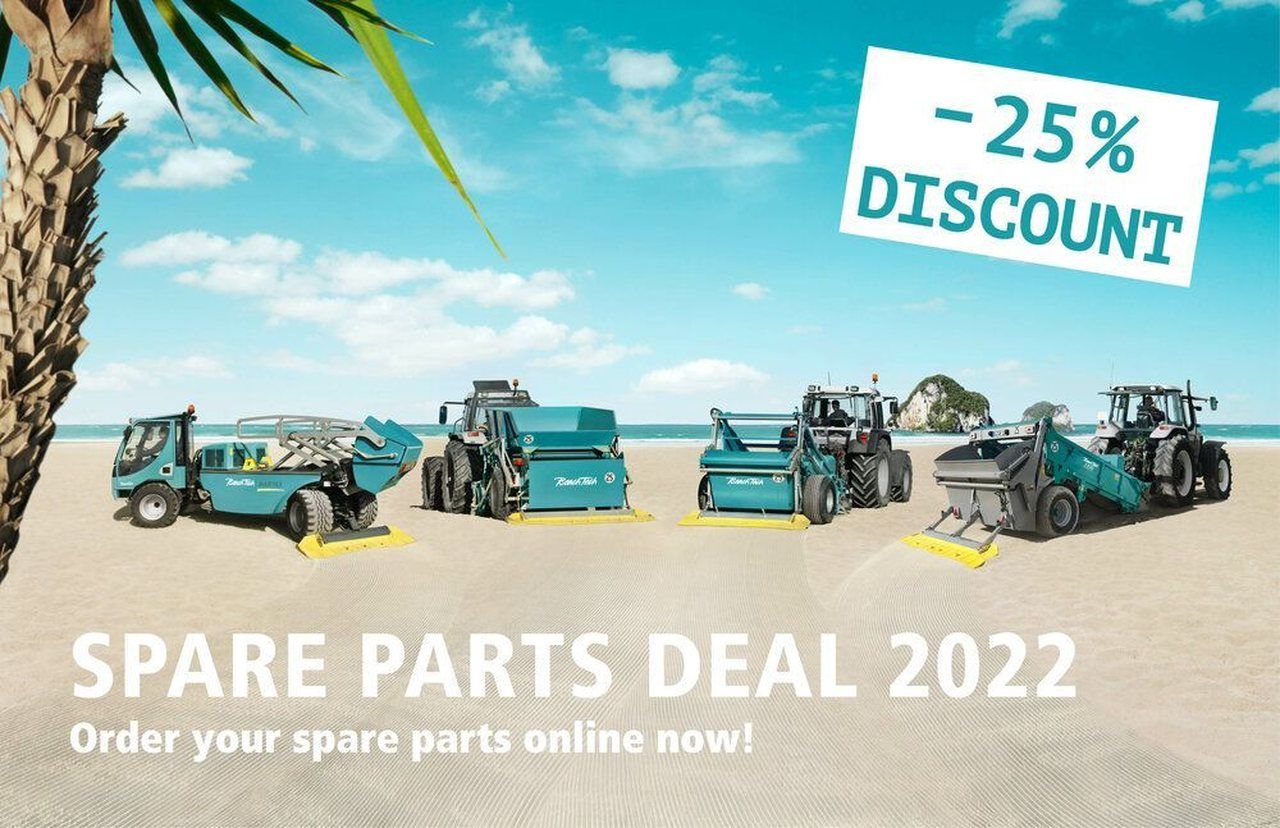 Selling spare parts is a confidential matter. Therefore there is no better address than the one of the producers with original spare parts in examined and proven quality.
Between February 14th to April 30th, 2022 we will carry out our unique sale action for original parts. We grant you a special bonus of 25 % on all parts which are comprised in the action.
Please order only parts which are in the special and send us this order separately. Please note "Special 2022" on top of this order.