BeachTech at the Demopark in Eisenach
The Demopark in Eisenach took place last week! Kässbohrer, together with Mera Rabeler, was showcasing two products: the BeachTech 1000 and the PowerBully 9C.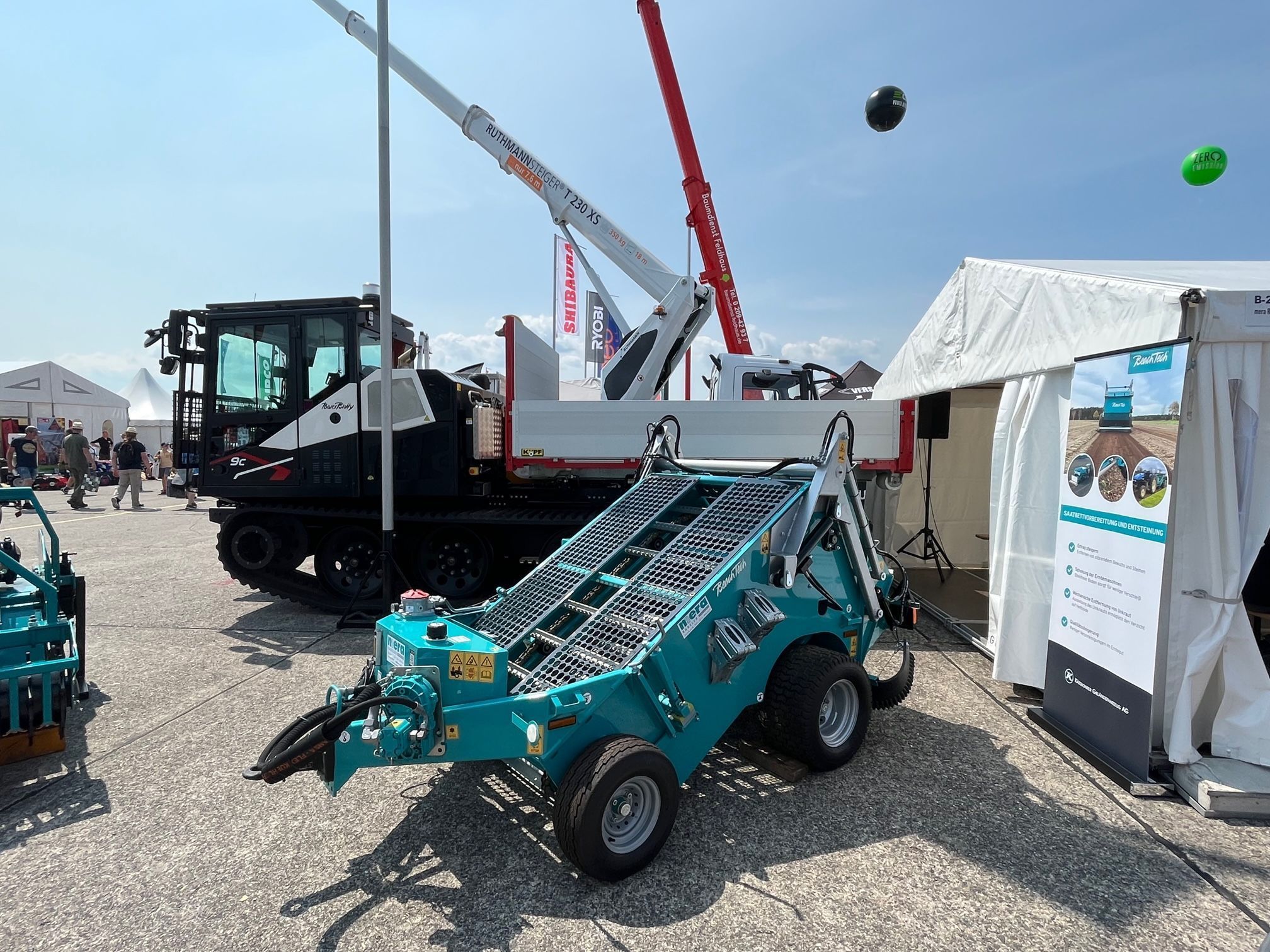 The Demopark is known as "The largest outdoor exhibition for the green industry" and focuses on topics such as landscape and green area maintenance, turf construction, and square and path construction, among others.