Professional
beach cleaning
BeachTech has been providing professional beach cleaning equipment for over 30 years. Customers can choose from various models and different cleaning technologies. The portfolio includes self-propelled vehicles, tractor-towed beach cleaners, as well as small, walk-behind units. In addition to use on the beach, BeachTech sand cleaners are also used wherever sand or screenable subsoil needs to be cleaned. BeachTech also supports you on special operations after oil spills, cleaning of equestrian facilities, water filter basins or soil preparation on turf farms and much more.
Professional beach cleaning machines
High area coverage, optimum pick-up rate, perfect cleaning results
The right choice for your application
Choose between self-propelled, towed and walk-behind beach cleaners
Global sales and service network
We guarantee fast service and high availability of spare parts
Collectibles
BeachTech beach cleaners reliably pick up dirt on and below the sand surface!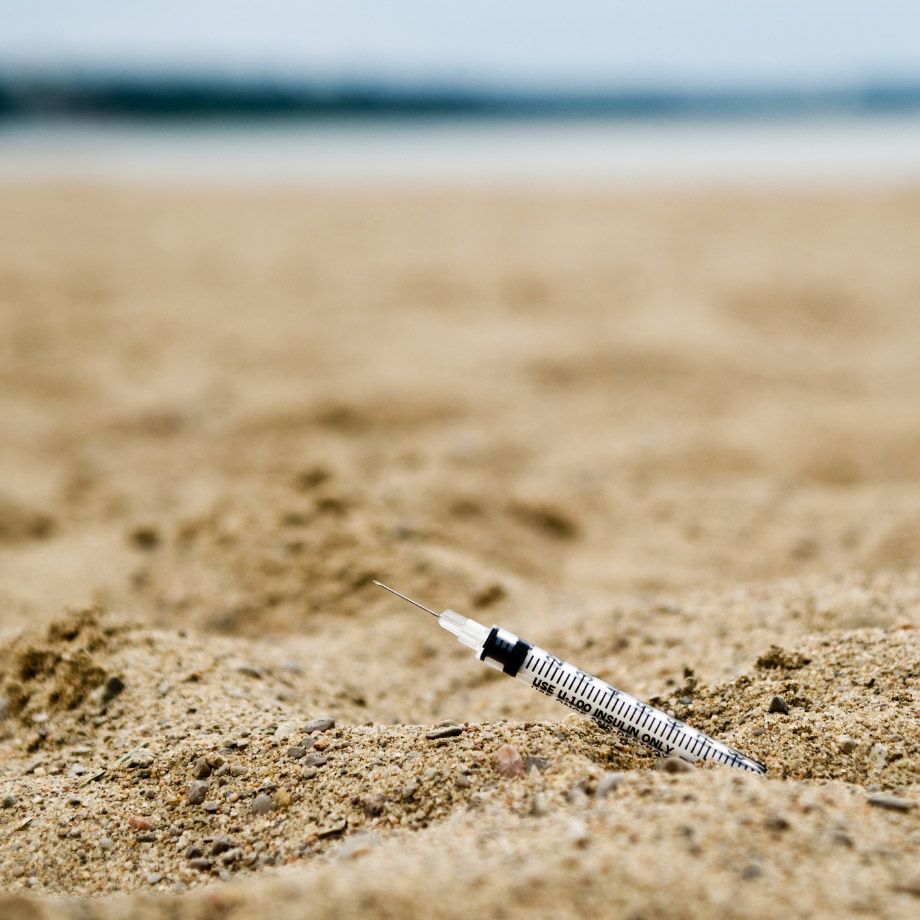 Pointed objects, such as syringes, nails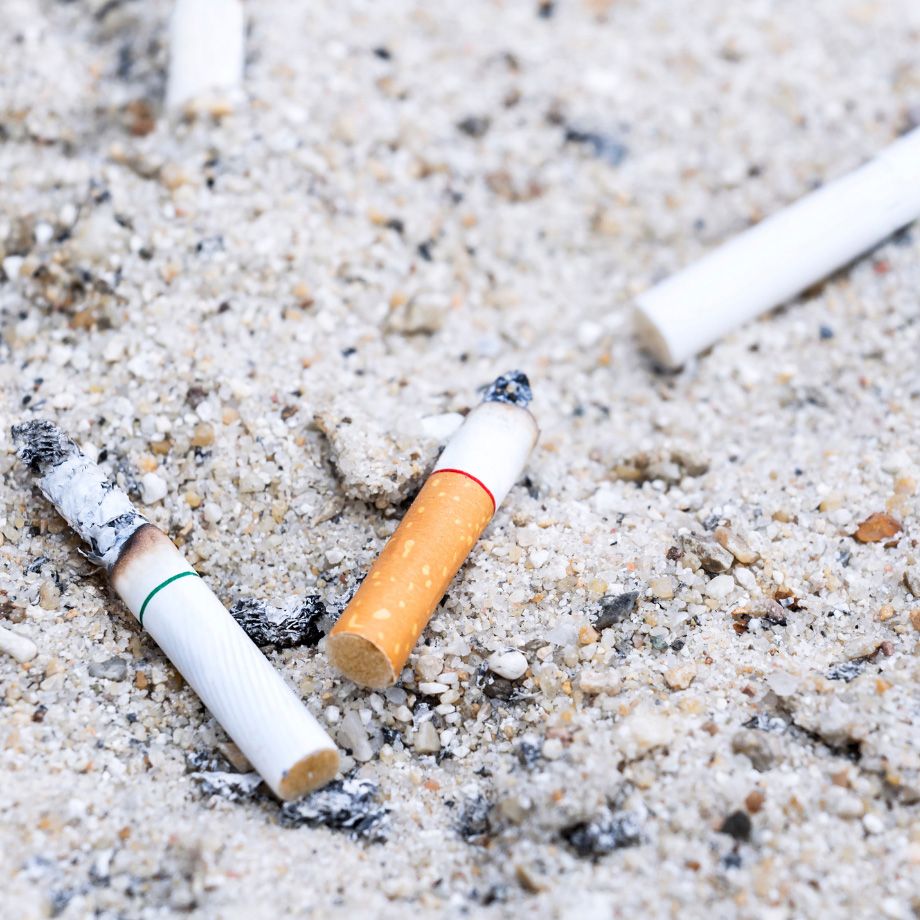 Cigarette butts and other toxic residues
Food wrappers, beverage cans, disposable cups, bottle caps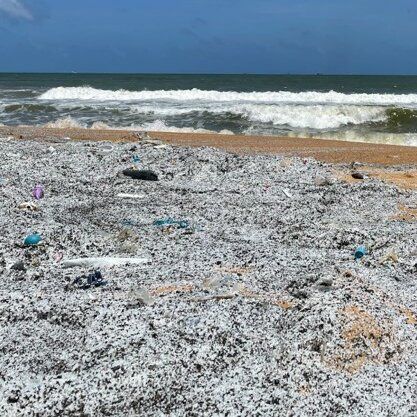 Nurdles are the raw material for the plastics industry. Millions of lentil-sized nurdles enter the sea every year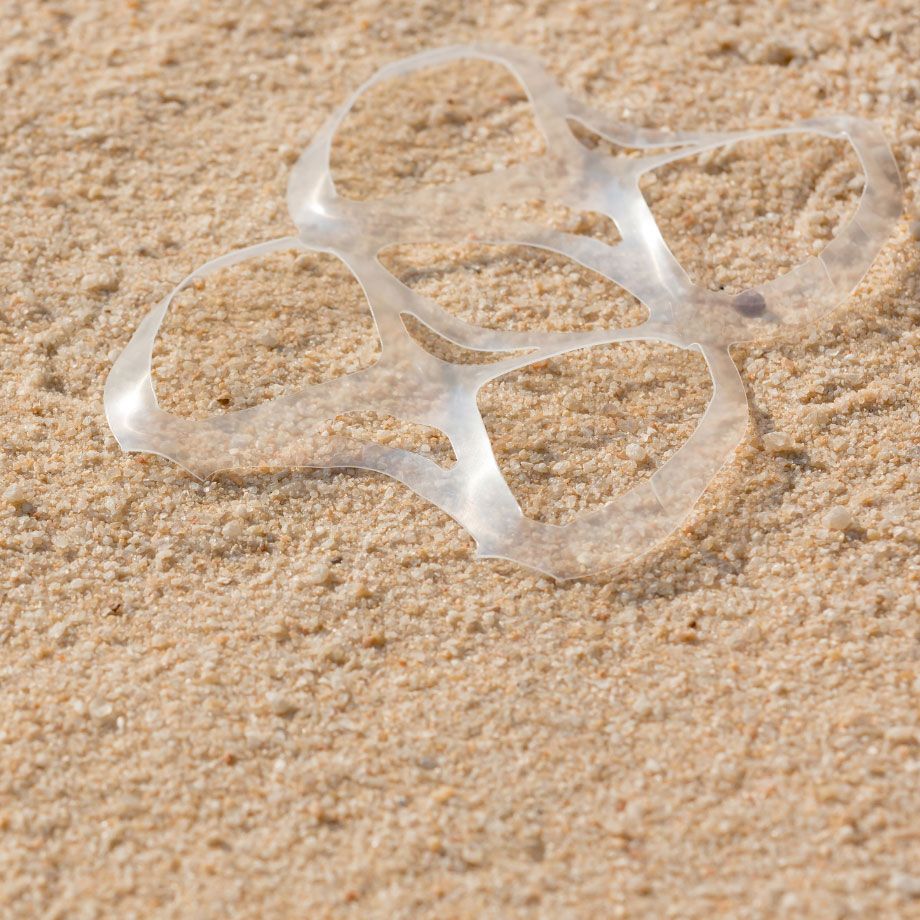 Micro and hard plastic, nurdle (plastic pellets), plastic bottles, straws, etc.
Small Pebbles to, larger stones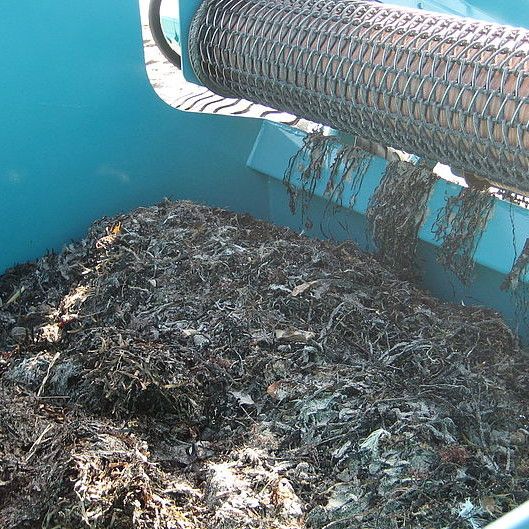 Even larger amounts of seaweed and algae are picked up
Rapid assistance in the event of environmental disasters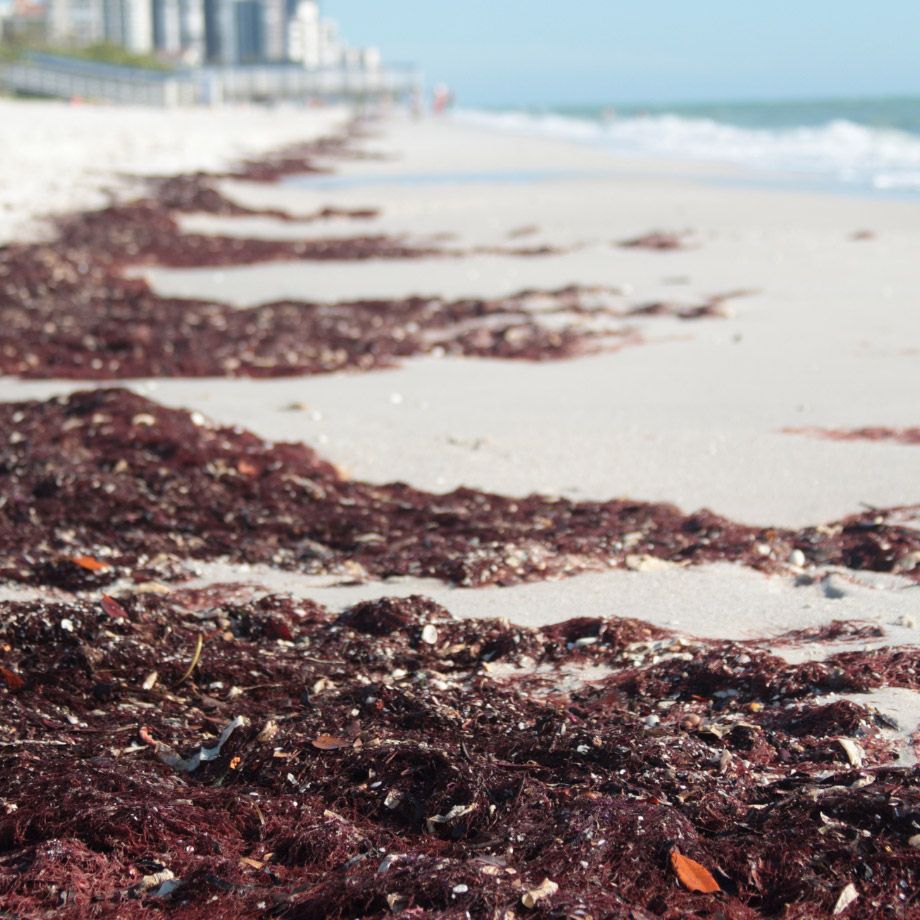 Red Tide, driftwood, ammunition after flushing, etc.
ContaCt
Learn more about BeachTech beach cleaner! Get in touch with us today!